How does insurance broking vary from region to region in the UK? | Insurance Business UK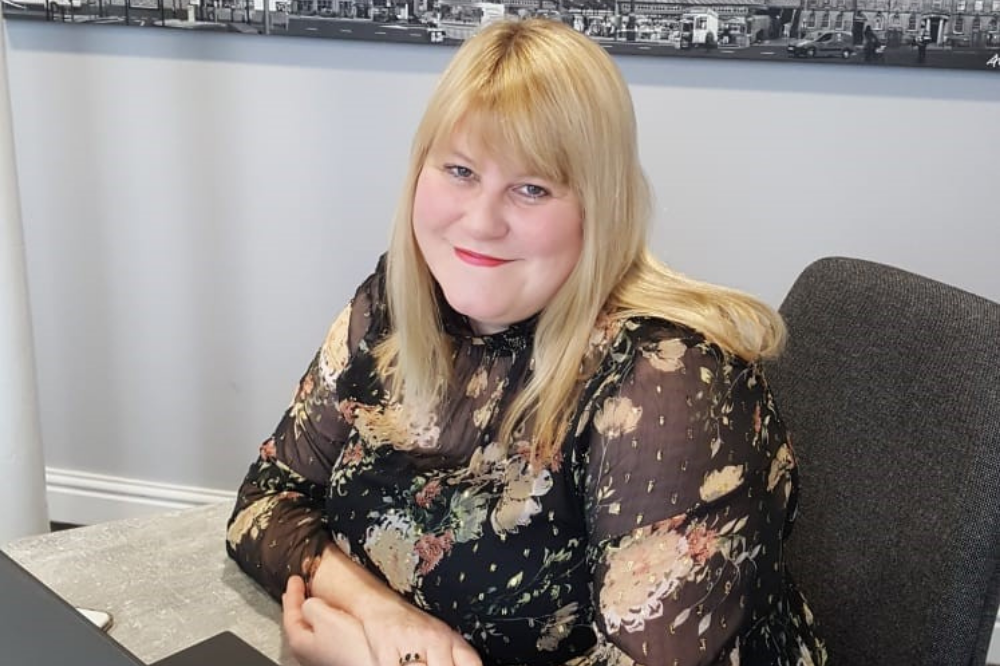 Every region of the UK has its own character, its own personality and its own market conditions. It is the uniqueness of each region that keeps insurance professionals on their toes, Lee Mooney, the MD of RSA's UK regions business, noted in a recent interview with Insurance Business. For insurance brokers working throughout the UK, understanding these differences is integral to the way they carry out business and the relationships that they form with their clients.
Lucy Hodgson (pictured above) director at Eastwood and Partners highlighted that to succeed as an insurance broker in Yorkshire there is no getting away from the need to be very straight-talking. You have to be straightforward at all times, she said, as the people in this region are too and, if you aren't, you can make them suspicious that you are hiding something.
Read more: Director on a crucial activity for insurance brokers
"I think that's probably the key," she said. "I remember one of my clients told me I was bossy and I was a little bit offended but he quickly told me that it wasn't a bad thing as it meant they always knew where they were with me. He said, 'you're always telling me what I need to do and that's good. I need to be told what I'm doing with my insurance.'
"He also said that bossy is probably a bad choice of words, but that's what you have to be in Yorkshire. You have to get to the root of the problem in order to find solutions. And you have to be very, very clear. And though I've never worked in any other parts of the UK, and this could be very common to other places, I know that Yorkshire people are known for being straight talking."
Read more: BIBA Ambassador on the need for innovation in insurance broking
Offering a Northern Irish perspective, BIBA Young Ambassador and sales and services manager at Belfast-based brokerage Apricot Insurance Liam Foley (pictured immediately below) outlined his belief that there is something fundamentally different about being a broker there. Northern Ireland is an area where insurance brokering is really thriving, he said. The aggregators and direct insurers have not caused the same level of disruption as compared to other areas of the United Kingdom.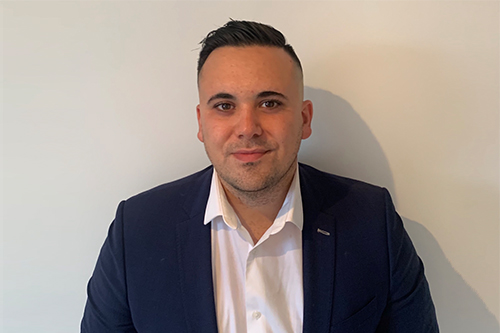 "I don't know if it's a cultural trait, but customers in Northern Ireland largely prefer to deal with an insurance broker, someone they can talk to face to face or on the phone with a Northern Ireland telephone number," he said. "Competition here is fierce with so many insurance brokers.
"Over the last five years, we have seen a lot of insurance brokers in Northern Ireland either merging or being taken over by large international investment groups or insurance companies. Those mergers and takeovers have changed the insurance landscape in Northern Ireland with all companies having to change and adapt to remain competitive in the marketplace."
Companies are now investing a lot more into analytics, he said, and into profiling customers' risk to help ensure they are presenting competitive propositions to customers. More customers are starting their journey online but still selecting to choose a local insurance company to place with. This is why it is more essential than ever for brokers, in any and every region, to now have an online presence.
Read more: Why the COVID-19 crisis must be used as a reset button by brokers
The south-west is perhaps not as heavily insurance-populated as the Midlands, Manchester or London but there is a buzz to its main city of Bristol, which itself is becoming a leading UK tech and science hub, said Ryan Legge, account executive at Bristol-based Hayes Parsons Insurance Brokers. Aside from the concentration of tech and science businesses, the south-west is blessed with a truly diverse range of hospitality, visitor attraction and marine businesses across the region which creates a genuine variation in the risks that brokers there work with and specialise in.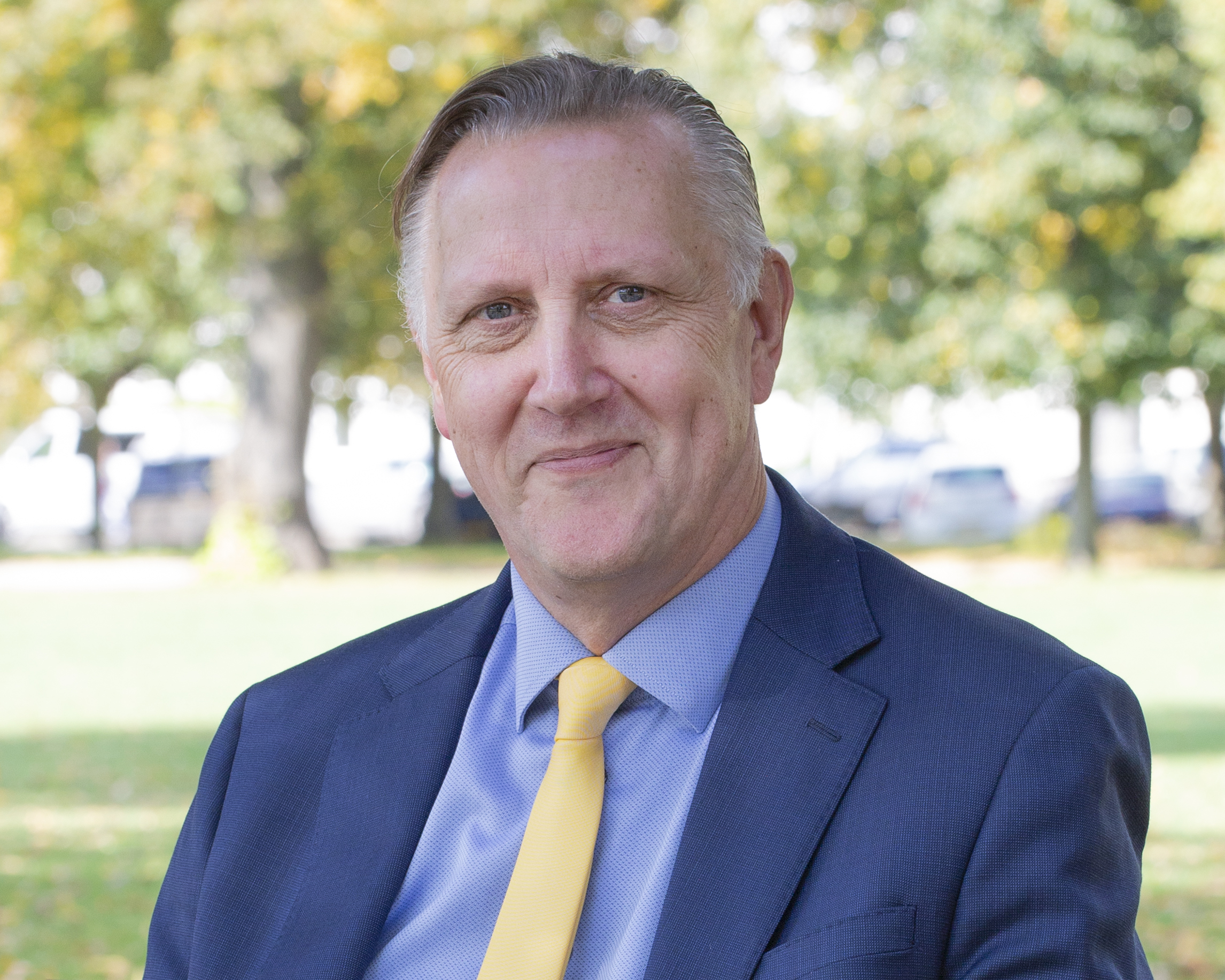 John Phillips (pictured immediately above), MD of the Cheltenham-based brokerage John Morgan Partnership Ltd (JMP), noted what a pleasure it is for him to live and to work in the region that he does. He loves that he gets to work in a town that is small enough that you are only ever once removed from just about anybody else, he said. One of the key advantages of this is that, if you deliver a really good service then you gain credibility from that within the business community and the social community in the town.
If JMP operated from a small office in a large city, he said, it's unlikely there would be the same kind of dynamic. Cheltenham is a great place to live and work and to carry out a more old-fashioned form of broking which is focused on building strong relationships and directly looking after the client. His broking team is dedicated to making it as easy as possible for people to work with them and, because it is a small office, the brokerage can generally deal with everything the client needs with just one phone call.
"And our clients really like the fact that they've got just one or two points of contact," he said. "Because it means that every time they pick up the phone, they know that they're going to speak to somebody who understands them and who knows them. And it's that relationship-driven business that we're really in."