How has the pandemic impacted claims firms' relations with brokers? | Insurance Business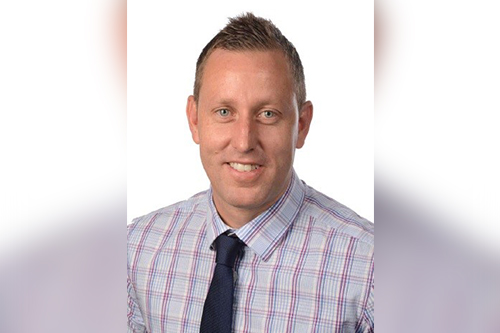 Across the insurance industry, the impact of COVID-19 on the claims sector has taken many different forms. In the motor sector, for instance, the lockdown has led to a significant decrease in claims volume while the travel insurance sector has seen a spike in claims where the lockdown has forced mass cancellations of holidays and corporate travel.
Read more: What will the travel insurance market look like post-lockdown?
The chief client officer of Gallagher Bassett, Peter Diskin (pictured above) noted that the effect of COVID-19 on the claims landscape has been evident across the industry, not only in claims volumes but also the types of claims coming through. As well as a significant reduction in motor claims compared to last year, another area that has seen a reduction is that of liability claims. This is directly linked to the reduced footfall in public areas, and figures for April show a 40% reduction in new injury claims from the year before.
On the reverse side of the scale, Diskin said, there have been increases in classes such as travel, commercial property lines (particularly concerning business interruption coverage as a result of the inability to trade during lockdown) and now there has also been a rise in theft claims across multiple sectors, especially in the private motor area.
"The industry is also starting to see the emergence of claims in key coverages, which will inevitably arise from the lockdown," he said. "These range from direct infection-based claims made by employees and other third parties to the increase in employers liability claims… The other emergence of claims evidenced even at this early stage centres around insolvency exposures and the ability for many businesses to re-open and continue to trade at the conclusion of the lockdown. Claims will inevitably rise as a result in relation to obligations to creditors, employees and the client base."
The inconsistency of the claims sector has highlighted the need for claims specialists to support their brokers and communicate the changes occurring in this environment. The operations director for Criterion Adjusters, Mark Pierce (pictured below) noted that in the high-net-worth and complex commercial claims markets the support of brokers is as essential as ever. Criterion works with hundreds of brokers on a day-to-day basis, he noted.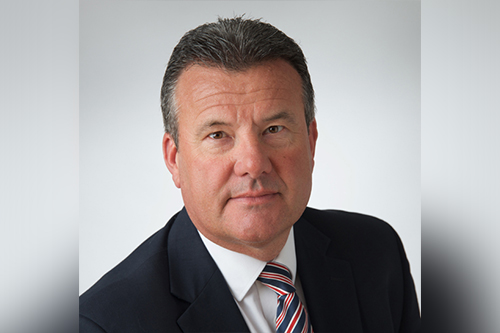 "These relationships were in place before COVID," Pierce said. "But what we're seeing now is the strength of those relationships playing out in difficult times. Brokers know they can rely on us to deliver and to support them and their customers. And, in turn, we are reliant on those brokers supporting us and providing claims in our direction. That reciprocity is really important. Adjusters and businesses that work in this sector that don't have those relationships with brokers are wholly reliant on the insurer and yes, that's where we get the bulk of our claims, but the difference in our book is the work that we get via brokers and coverholders."
Supporting its broker partners has been an essential consideration for Gallagher Bassett during the lockdown period too, Diskin said – indeed the first priority for the business was the execution of a business continuity plan which allowed its claim professionals to continue to deliver on service level agreements via remote working.
Beyond the immediate implementation of this plan, Diskin outlined how Gallagher Bassett has sought to help its brokers understand the environment everybody is trading in at this time.
Read more: RSA CEO, Scott Egan, on the importance of great broker relationships
"We've used a range of media to keep brokers and insurers informed, including the launch of a new podcast, targeted webinars, news bulletins and Q&A forums where client questions are answered for the wider benefit of our client base, who often have similar questions," he said, noting that: "It's always been important [to proactively share information] but given the landscape, where both insurers and brokers are facing unprecedented challenges, it's never been more critical for us as a [third-party administrator] to share information proactively and operate as an extension of their teams.
"No doubt the industry is facing a number of challenges but with that comes opportunities and we have already sighted many examples where our client base has taken the opportunity within their own business and there is a real sense that despite the seriousness and negative impacts of COVID-19 there are many examples where insurers and brokers will emerge with better alignment to business strategy and structure, greater efficiency within processes and with that can continue on those grounds to deliver for their customers."
Criterion, meanwhile, has used this time to work with its brokers and provide them with training and webinars, Pierce outlined. It has been an opportunity to cement the relationships that the business has formed with its brokers and to maintain this relationship as the lockdown begins to lift throughout the UK.