Insurance director: "Move the agenda away from being 100% about price" | Insurance Business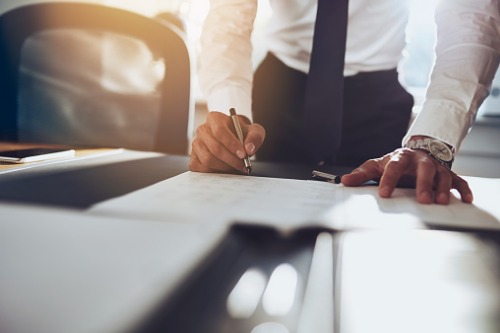 "We are committed to ensuring consumers are not unfairly targeted and penalised for their loyalty and that they can access quality products and services for a price that is competitive and fair."
Those were the words of Business Secretary Greg Clark yesterday when the government confirmed that it will be consulting on giving new powers to the Competition and Markets Authority (CMA) that will allow it to decide whether consumer law has been breached without having to go through the courts.
This could mean direct monetary penalties for those who overcharge the likes of loyal insurance policyholders. The proposal comes following the super-complaint lodged by Citizens Advice against what it called a systematic scam in the mobile, broadband, home insurance, mortgages, and savings markets.
In the view of Tony Tarquini, European insurance director at Pegasystems, the proposed powers for the CMA will push insurance companies to up their game when it comes to enticing new customers. His advice? Offer a more curated policy instead of taking the price-driven route.
"The solution lies in the application of artificial intelligence into the underwriting process, to make both pricing and levels of cover suitable for an individual policyholder," explained Tarquini.
"By understanding the individual customer and engaging with them digitally to make sure they buy a suitable product rather than the cheapest will move the agenda away from being 100% about price and help to address the loss leaders insurers are compelled to sell in order to attract new customers."
Last year Association of British Insurers director general Huw Evans acknowledged that in a market where there is regular switching and fierce competition for new business longstanding customers could be losing out while good deals are offered to those who shop around.
"The insurance industry recognises this is a problem and earlier this year (2018) became the first and only sector to take voluntary, industry-wide action to tackle it," stated Evans last September. "This includes commitments from firms to review premiums charged to customers who have been with them for five years and the industry publishing a report on progress within two years."