"Insurance fraud can often be seen as a victimless crime" | Insurance Business UK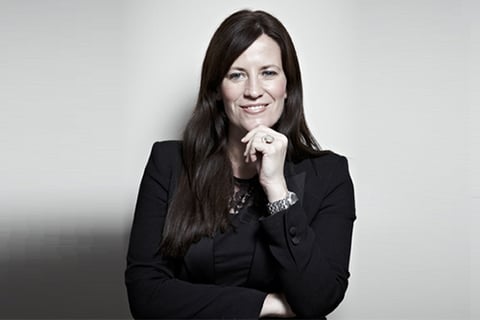 COVID-19 has had a massive impact on the prevalence and types of insurance fraud seen across the sector. Indeed, with so much pressure on the courts during the pandemic, prosecutors are being told to prioritise more serious crimes and insurance fraud cases aren't making the cut.
According to two of the founding partners of Edmonds Marshall McMahon (EMM), Kate McMahon (pictured above) and Tamlyn Edmonds (pictured below), this has meant that some serious insurance fraud cases are falling through the cracks. EMM is the first and only specialist private prosecution law firm in the UK, and McMahon and Edmonds both believe that privately prosecuting offers a strong alternative to traditional public prosecution, particularly during the pandemic.
Read more: Allianz: Insurance fraud "just as prevalent as ever"
The firm was established after identifying a gap in the market, Edmonds said, especially concerning fraud cases. Prior to the creation of EMM in 2012, she worked as a government legal service prosecutor, heading up the prosecution team for the Department of Health. Being a government prosecutor at the time gave her real insight into the cutbacks that were happening across all departments which meant that certain types of offences simply were not being prioritised – fraud being one.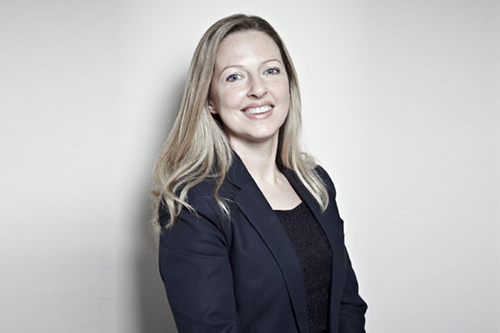 "So, we decided to set up the firm to fill that gap and offer a service of private prosecution to corporate and individual victims of crime," Edmonds said, "so they could bring a private prosecution to the criminal courts without having to rely on the State."
Edmonds highlighted that the interim Crown Prosecution Service charging protocol is currently emphasising certain types of cases, including any kind of violent crime from, murder to robbery, and COVID fraud cases. Any other kind of fraud cases are essentially going to the bottom of the list, both in relation to police investigations and to charging decisions.
The COVID fraud cases that are being prioritised are those with vulnerable victims, McMahon said, so cases concerning commercial corporate fraud or an elderly person being conned out of an insurance policy may be looked at as they are relatively simple and straightforward to investigate. Anything more complex is going by the wayside in terms of government activity.
As such, more insurance leaders are starting to discuss the opportunity for private prosecution, Edmonds said, as the stigma starts to erode. There had been some concern that the FCA might take this as a greenlight to check that the business's controls are adequate.
"Recently insurance companies have become more savvy and are realising that if they want to deter people from targeting their insurance group, they're going to have to take a stand because civil litigation takes quite a long time and is very time-consuming and doesn't really strike at the heart of deterrence," Edmonds said. "So, it's coming to that time when they have to make a decision to police the system a little better."
McMahon noted that there has been much more open discussion in this area in the last three to four years, which has been aided by the prosecutions which the private sector has aided. Many insurers are now adding this to their toolkit and asking questions about their options, as they realise they cannot rely on traditional law enforcement.
There are several benefits to private prosecution, McMahon said, but core among these is offering a genuine deterrent to people and companies making fraudulent claims due to the serious penalty for wrongdoing. Secondly, these cases are Press-friendly and easy to report to the media and, thirdly, they offer an effective means of getting your money back as this type of prosecution is quicker than usual proceedings.
Edmonds highlighted that insurance fraud can often be seen as a victimless crime as people down on their luck can see it as attacking a faceless corporation.
"Towards the end of the year, given that there is likely going to be a financial crisis," McMahon said, "there will be an uptick in fraud as there always is in an economic crisis. So, you're not going to have a huge pot of money suddenly given to the police, in fact, they might even find further reductions in their budget. So, we can see that private prosecution is probably going to be the only way of obtaining justice in relation to certain types of fraud cases going forward."