"Insurance fraud can often be seen as a victimless crime" | Insurance Business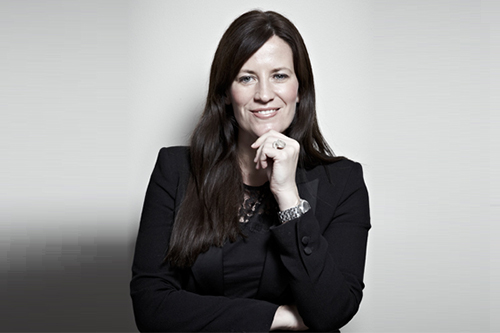 COVID-19 has had a massive impact on the prevalence and types of insurance fraud seen across the sector. Indeed, with so much pressure on the courts during the pandemic, prosecutors are being told to prioritise more serious crimes and insurance fraud cases aren't making the cut.
According to two of the founding partners of Edmonds Marshall McMahon (EMM), Kate McMahon (pictured above) and Tamlyn Edmonds (pictured below), this has meant that some serious insurance fraud cases are falling through the cracks. EMM is the first and only specialist private prosecution law firm in the UK, and McMahon and Edmonds both believe that privately prosecuting offers a strong alternative to traditional public prosecution, particularly during the pandemic.