Insurance industry brings the "good news" amid COVID-19 | Insurance Business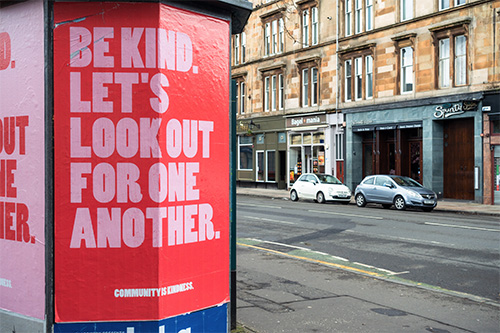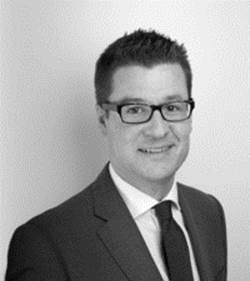 The coronavirus is widely recognised as the largest insurance challenge ever faced by the industry and the final cost of the losses continues to hang over the sector. Lloyd's chief John Neal recently suggested that the coronavirus pandemic is likely to be the most expensive event in history for the insurance industry, and new issues are arising daily regarding how much accountability insurers will face regarding coronavirus-related claims.
In the face of this ever-increasing scrutiny on the insurance sector, however, it is important to emphasise how so many insurance professionals and firms from every corner of the market have pledged their financial support, their time, and their expertise to assist their clients. The insurance industry is no stranger to supporting ethical causes from the Insurance United Against Dementia drive to Ecclesiastical's 'Closer to You' initiative to SEIB Insurance Broker's Virtual Awards, but since the lockdown, many insurers and brokers have outdone themselves when it comes to providing support to their clients and the most vulnerable in society.