Insurance Institute of London taps Marsh leader as president | Insurance Business UK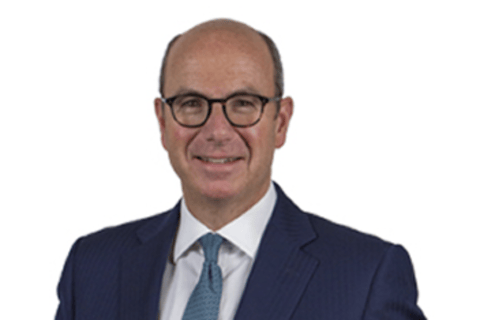 The Insurance Institute of London (the IIL) has today announced that Chris Lay (pictured) has been appointed president for 2022-2023. In a Press release, the association highlighted that Lay, who will succeed Julian Enoizi in the role, has held a variety of senior leadership roles in a career with Marsh that spans over 30 years.
Lay was appointed CEO of the UK & Ireland region of Marsh in June 2018 and also serves as the country corporate officer for Marsh McLennan in the UK, providing leadership for the Marsh McLennan businesses – Marsh, Guy Carpenter, Mercer & Oliver Wyman.
Over the course of his career to date, Lay has served in the UK, EMEA, North America, and globally. In addition to CEO roles in the UK & Canada, Chris has had leadership responsibility for the Middle East, Eastern Europe, Russian and Nordic regions as well as global responsibility for sales and captive solutions. He studied at University College in London where he attained a BSc. (Econ) Hons.
In addition, Lay is an associate of the Chartered Insurance Institute (CII), and a Chartered Insurance practitioner. He is a member of The Executive Council and also serves on the President's Committee of the Confederation of British Industry (CBI) and the Leadership Council of TheCityUK.
Commenting on his appointment, Lay said he was delighted to take on the role of president and to take the opportunity to serve the IIL and support its vital work. He thanked the institute's members for electing him to the post as well as Enoizi for his excellent leadership.
"At this time of immense challenge and opportunities, our industry has a critical role to play in ensuring we can protect and promote the possibilities ahead," he said. "I look forward to working with the members to maintain the vibrancy and success of the Institute."