Kaufman Group reveals swoop for Barbican Protect has crossed the finish line | Insurance Business UK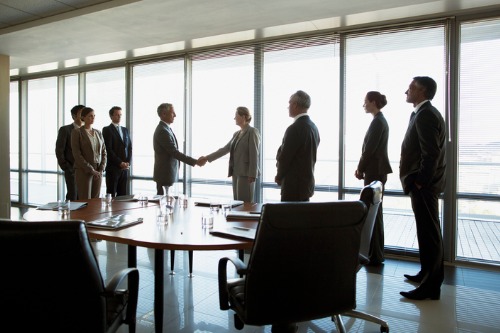 Consider it done.
H.W. Kaufman Group, the insurance giant behind Burns & Wilcox has now closed its acquisition of Barbican Protect – a move we originally revealed in November and that will see Barbican take on the Burns & Wilcox brand.
"H.W. Kaufman Group is pleased to announce the closing of the acquisition of Barbican Protect Limited, effective today," said Alan Jay Kaufman, chairman, president and CEO of H.W. Kaufman Group. "This is the fourth acquisition by Kaufman in the UK over the past seven years, as we follow a strategic growth plan to serve our growing roster of international clients."
Barbican Protect is well-established in the areas of financial lines, marine, casualty and commercial property, with a focus on regional retail brokers across the UK. The deal will see Stuart Kilpatrick, managing director of Barbican Protect Limited, who has led the MGA for 10 years, move into the position of managing director of Burns & Wilcox.
James Stevenson, managing director of H.W. Kaufman Group London, noted that the acquisition comes when many providers are leaving the market – giving Burns & Wilcox a leg up in terms of providing choice and expertise for brokers.
"Adding Stuart Kilpatrick to the Burns & Wilcox leadership team as managing director brings strength through relationship building and sought-after technical expertise in niche sectors and markets," he concluded.