Lancashire full-year profit soars to £91 million | Insurance Business UK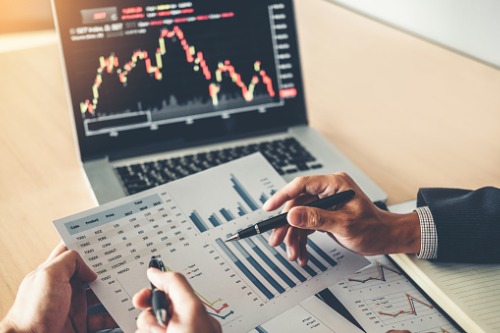 Results season rolls on, and this time we have the numbers from Lancashire Holdings Limited.
Issued this morning (February 13), Lancashire's earnings release for the year ended December 31, 2019, shows significant improvement from the figures posted in 2018. The group's profit after tax, for instance, grew from US$37.5 million to US$117.9 million (around £91 million).
Gross written premium, meanwhile, rose from US$638.5 million to US$706.7 million (around £545.6 million) in 2019, and net operating profit surged to US$111.5 million (around £86.1 million) from US$39.8 million previously.
"The Lancashire Group has generated a strong RoE (return on equity) of 14.1% for the full year," noted group chief executive Alex Maloney. "Our results reflect the measured pricing improvement that we have witnessed during the course of the year and our disciplined underwriting approach, with top line premium growth and a strong contribution from our investment portfolio.
"These are pleasing results and are early evidence of the transition to the harder stage of the cycle within insurance markets. However, while Lancashire has achieved a profitable underwriting performance with a combined ratio of 80.9% for the full year, we are still of the belief that further pricing improvement is needed in many lines of business before the market returns to a more sustainable environment."
Maloney also thanked the entire Lancashire workforce for their dedication, expertise, and hard work, which the CEO described as "so central" to the company's success. A special shout-out also went to outgoing group chief financial officer Elaine Whelan, who is stepping down at the end of the month.
Meanwhile, Lancashire's board of directors declared a final dividend of US$0.10 (around £0.08) per common share, and an interim dividend of US$0.05 per common share.