Marillion turns to fans for cover | Insurance Business UK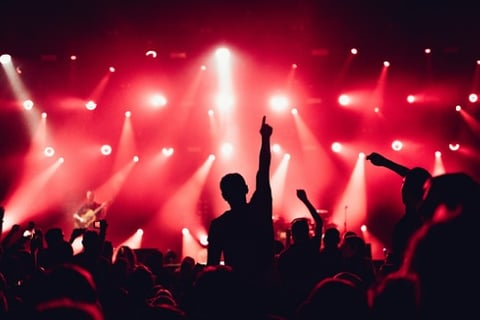 "We tried to get the tour insured, but it has proved impossible."
Those were the words of Lucy Jordache, manager of Marillion, when the British band announced its decision to crowdfund coverage for the progressive rock group's "The Light At The End Of The Tunnel" UK tour.
Marillion is scheduled to perform one show each in Hull, Edinburgh, Cardiff, Manchester, Cambridge, Birmingham, Liverpool, and Bath from November 14, as well as two nights in London. The risk of cancellation remains, though, amid the possibility of a band member having to isolate while on the road.
In a release, the band said it has already invested over £150,000 on preparations for the 10-date tour. In the event of a cancellation, Marillion would have to honour payments for event crew and suppliers, while not being paid itself for the cancelled gigs.
"We're asking our fans to pledge money that will be held in escrow," stated Jordache, "and if it all goes COVID-free it will be returned to them at the end of the tour. But if we do have to cancel, then their money will be used to pay the band's unavoidable expenses."
This isn't the first time the band is turning to its supporters for financial help. Back in the '90s, Marillion fans collectively donated US$60,000 to sponsor an entire US tour following an online appeal.
Meanwhile members of the band, in a previous statement addressing supporters, declared: "In a world first, we would ask you to become our insurance company.
"Everyone who pledges will receive 'thank you' gifts and also the chance to win money-can't-buy prizes. At the end of the tour when we (hopefully) haven't had to cancel any gigs, all your money will be returned to you, and you still get to keep the gifts."
Pledge details can be found on the Marillion website.