Markerstudy Broking, Consumer Intelligence team up | Insurance Business UK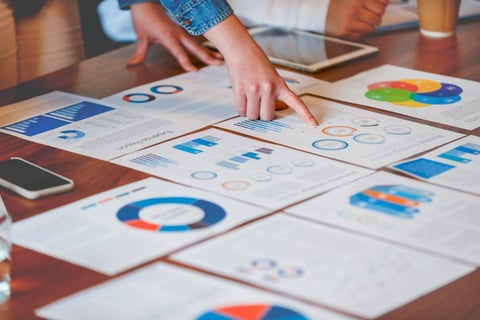 Markerstudy Broking, in support of its long-term partnership with Co-op Insurance, has allied with financial services insight partner Consumer Intelligence.
According to Consumer Intelligence, it will provide Markerstudy Group's broking division with a comprehensive view of where Co-op Insurance sit in the market. Areas of focus include pricing and distribution channel optimisation, in the name of expanding the provider's UK footprint.
"As part of Co-op Group, Co-op Insurance is a trusted provider of insurance products, and we are committed to maintaining and building on its reputation in the market," said Markerstudy Broking relationships head Giles Biggin.
"One of the ways we will do this is through benchmarking. Consumer Intelligence will play a pivotal part in keeping us on track to meet our objectives, which include the expansion of Co-op Insurance's UK motor and home insurance footprint and continuing to offer excellent customer service."
The deal between Markerstudy and Co-op was announced a year ago.
Read more: Co-op reveals sale of underwriting business to Markerstudy
Meanwhile Consumer Intelligence chief commercial officer Paul Walker commented: "We are delighted to be working with Markerstudy Broking to support its long-term partnership with Co-op Insurance.
"Our data will enable confident decision-making based on the most comprehensive data-set available in the market today. We are proud to support brands across the market to understand how they can optimise their performance, while ensuring their customers receive the best experience possible."
Consumer Intelligence has been specialising in market benchmarking for nearly two decades.