Munich Re names new CEO of UK insurance arm | Insurance Business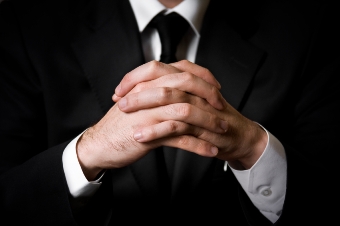 Reinsurance giant Munich Re has appointed the new chief executive of its British subsidiary and digital group risk insurer Ellipse.
Munich Re executive Lee Lovett will start in his new role as Ellipse CEO to replace John Ritchie, who will leave the business on September 14.
Lovett will lead Ellipse into the next stage of its development as it aims to further grow from its established position in the UK employee benefits market, according to Andy Batley, head of the UK and Ireland life business at Munich Re.
"I am delighted and feel privileged to be given the opportunity to lead the Ellipse business, and look forward to continuing the good work that John and the team have done in growing the business," Lovett said.
Lovett has been with Munich Re for eight years and is currently the company's head of business development in London. He has also held several roles in the UK life and disability insurance sector.
Lovett is already well known in the group risk sector since he is the chairman of industry body GRiD.
He will succeed Ritchie, who has led Ellipse since its launch to the UK market in 2009.
Under Ritchie's leadership, Ellipse achieved a strong and sustained period of growth and became an established insurer in the sector
"There is a great team at Ellipse and we have built a market leading digital platform that enables advisers to do group life and disability business economically in all segments. Personally and professionally I have loved almost every day of it," Ritchie said.
"The past tense in this only applies to me – the future is very bright for this business and this terrific group of people," he added.
Related stories:
Catastrophes hit Munich Re profits
Brexit impact may not be severe for insurance: Munich Re
Munich Re to slash jobs in restructure – nearly 2,000 to go