Nationwide downgrades insurance coverage | Insurance Business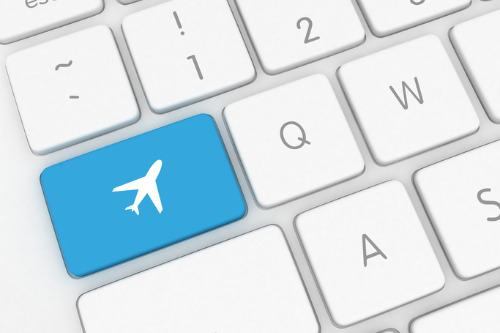 Nationwide Building Society has announced a major downgrade to its FlexPlus travel insurance.
The popular insurance, which is available to Flex account holders at £13-a-month, will no longer provide coverage to COVID-19-related cancellations starting January 01, 2021, the insurer said in a Guardian report.
At present, FlexPlus offers cancellation cover for international travel affected by changes to a destination's coronavirus restrictions.
This will all change next year after the insurer said it will stop paying out claims for cancelled trips if the Foreign Office changes its travel advisory post-booking and warns against non-essential travel.
Policyholders will also no longer be able to reclaim their losses if they or a travelling companion are forced to abandon a trip because they have been advised to self-quarantine, regardless of whether they have actually contracted the coronavirus or not.
The same is true if pre-booked accommodation goes into local lockdown.
However, Nationwide said it will still allow cancellation claims if the policyholder or a travelling companion is infected with COVID-19 after they have booked a trip. It will also provide coverage for emergency medical expenses if they contract the coronavirus while travelling abroad.
Additionally, the building society will offer cover to trips cut short because of changes in a Foreign Office advisory as long as the insured was not aware of these changes until after they travelled.