RFIB's owner reveals new identity and strategy | Insurance Business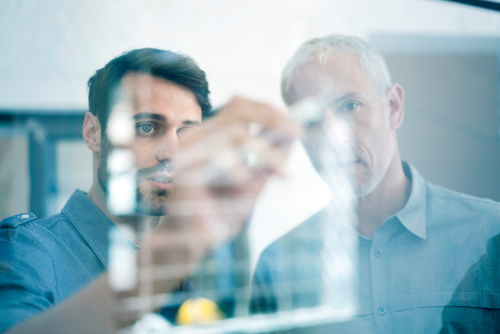 CCP TopCo, the holding company of RFIB Group Ltd and Limehouse Agencies, has received a facelift.
Announcing its rebrand and growth strategy, the owner of Lloyd's broker RFIB said it will now be known as the Risk Transfer Group (RTG). It also revealed a major 2021 goal: double its revenues to £100 million.
RTG's plan is to make RFIB the leading independent wholesale broker in its specialty fields, as well as use the Limehouse Agencies holding company to acquire and set up managing general agents (MGAs) and captives. An acquisition is likely to be announced in the next quarter, while a UK captive management business is slated to be formed later this year.
"We are delighted to announce the launch of the Risk Transfer Group and our plans to double revenues to £100 million by 2021," said chief executive Steven Beard. "RFIB is currently outgrowing the market organically and RTG will allow us to complement our healthy growth in the broking sector through the addition of MGAs and a captive business."
Citing opportunities, Beard shared where he sees the rebranded business heading.
"In the MGA space, we see opportunities to serve both insureds and carriers through a combination of acquiring MGA businesses, and investing in talented entrepreneurial teams," he said. "Furthermore, we also see opportunities to use new technology to allow clients, particularly in the captive market, to self-insure with better terms.
"Our combination of independent broker, MGA, and captive insurance solutions provides a range of distinct services to allow us to achieve the desired growth in the coming years."
Related stories:
RFIB launches Limehouse Agencies
RFIB unveils M&A insurance unit