Royal London out of the red in 2019 | Insurance Business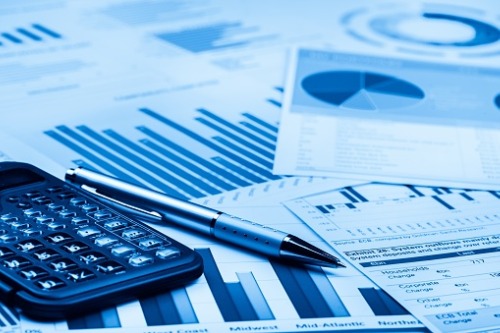 Life and pensions business Royal London bounced back in 2019, reporting a £436 million pre-tax profit for the year after suffering a £111 million loss previously.
"Royal London had a successful 2019 despite last year's political and economic uncertainty," stated group chief executive Barry O'Dwyer. "Our investment performance has been outstanding with 98% of active funds outperforming their three-year benchmark.
"Together with our reputation for excellent customer service, this has helped to attract more new business and we have seen another year of extremely strong net inflows."
From £7.7 billion in 2018, Royal London's net inflows surged to £9.9 billion last year. Assets under management also grew from £114 billion to £139 billion.
Life and pension sales, however, slid from £11.3 billion to £10.7 billion.
O'Dwyer noted: "Life and pension sales are lower than the record highs seen in recent years but our operating profit remains robust. Our mutual status means we share these profits with our customers and, since the introduction of ProfitShare in 2007, we have added more than £1 billion to the value of eligible customers' savings."
The company's operating profit before tax improved from £396 million to £416 million.
Meanwhile the group CEO believes Royal London will not be taking a major hit from the coronavirus pandemic.
"Our current priority is the health and wellbeing of our colleagues so that we can continue to deliver for customers and clients," asserted O'Dwyer. "Our robust capital position means we do not expect the virus to have any material long-term impact on our business."