Source of Bravo Group's multi-million funding revealed | Insurance Business UK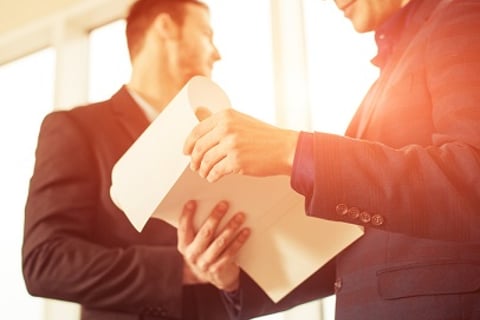 Earlier this month, as reported by Insurance Business, Bravo Group chief financial officer Simon Drew pointed to a "global brand" as the source of £80 million aimed at fuelling the company's growth plans. Now we know who the major partner is: Deutsche Bank.
"We are delighted to be partnering with a high-profile institution such as Deutsche Bank, and we believe this is further validation of the success of our acquisition strategy to date," stated Drew in an update.
The group behind Broker Network, Ethos Broking, and Compass will see an acceleration of its strategy, thanks to the multi-million pound loan facility.
"Ethos Broking has become the name to follow within the industry; synonymous with the future of independent community broking," added the CFO.
"The next phase of our growth will consolidate our position as one of the leading insurance broking platforms in the UK regional market with a deal pipeline and appetite both backed by substantial financial backing."
Under the Ethos Broking banner, the group acquired five regional brokers and six satellite businesses in 2018.
"We are extremely proud of the group's developments to date, and are very excited about the future," said Drew.