What can brokers do to attract and retain young talent? | Insurance Business UK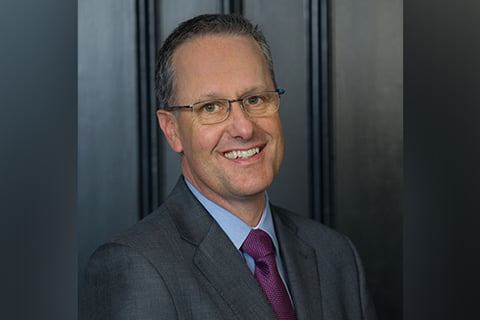 In a recent interview with the global managing partner of Heidrick & Struggles' financial services practice, Jenni Hibbert, Insurance Business evaluated the priorities of the insurance sector when it comes to promoting diversity. Hibbert outlined that while gender diversity remains a clear priority within the insurance sector, the industry is behind the curve when it comes to age diversity and attracting young talent.
Read more: The alignment between young talent and strategic development
The attraction of talent within the insurance sector has long been a cause for concern and consideration, particularly for rural brokers who are operating outside of 'insurance hubs' such as London, Manchester and Leeds. Speaking with Insurance Business recently, Bravo Group's group HR director, Clare Wakeford (pictured below) and Broker Network's network development officer, Richard Pitt (pictured above) continued the discussion on how best to attract young talent to the broking sector.
"We need to do things differently with our young talent," Pitt said. "I'm not a young person, but from what I understand their demands and needs are different to experienced members of staff. In my opinion, they need direct access to their leader to feel that they are being properly looked after."
Young people also need to be remunerated differently, targeted differently, and treated differently, Pitt noted, and said that brokerages need to look through the eyes of their young talent to truly understand their needs, and that the only way to do that is by asking them and involving them in this discussion.
Wakeford also highlighted the different motivations felt by younger generations and emphasised their increased focus on co-worker friendships and collaboration. They believe that a company should view them as being customers who are in demand, she said, and they want flexibility, regular feedback and recognition of the value.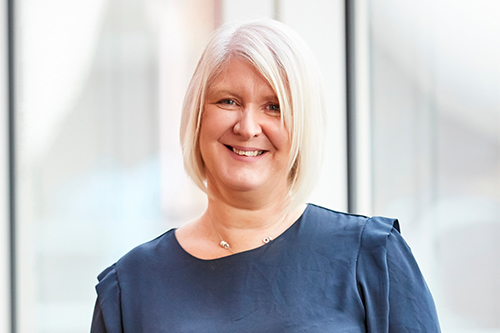 "[Young talent] look for a career that will continuously develop their skills where career paths are defined," she said. "They will look at what else the employer can offer; it's not just about the job role alone."
An issue with many broking businesses today, Pitt said, is that most brokers have no structure in place specifically to nurture young talent. Larger organisations tend to have graduate programmes that nurture young talent, he said, but these don't tend to be available in smaller businesses – they need to look outside for this structure. He also noted that traditional brokers see staff as a cost, not an investment and that this needs to be reversed so that brokers truly invest in the future of the industry.
"The best brokers recruit young talent ahead of the curve," he said, "meaning they are then well prepared to grow their business more quickly. The analogy I use is that you can't fix an aeroplane mid-flight – the crew do all their prep ahead of time. Most brokers are trying to fix the plane mid-air, and that's not the way to truly succeed.
"I would advise that brokers are always recruiting; and by setting up a youth policy, they will be prompted to do that," he said. "If you were thinking of buying a Tesla car, you'd notice every Tesla on the road. If you are conscious that you need to find young talent, you'll spot it everywhere you go.
"Talent is all around us, and they are looking for careers. You may find your next account handler working in a coffee shop or at a hotel. Another source to find new talent is often car dealerships - these are usually treated really poorly but are good at relationship management. Make sure one person in the business has ownership and accountability on running this policy."
Wakeford also outlined the importance of brokers promoting and showcasing the mission and values of their business and highlighting what makes their brokerage different. It is essential that businesses can show what they can offer prospective employees in addition to a comprehensive benefits package, she said. Example of what brokers should be considering are career development, diversity and inclusion, and environmental responsibility, she said, as all of these are particularly important to the millennial generation.
In addition, she said, brokers working in regional areas should use technology to drive more remote working wherever possible as the freedom to work from home is an attractive option which might win against the big cities.
"The industry needs people who are ambitious with the ability and freedom to execute their ideas," Pitt stated. "If we can help them guide that ambition into reality, the sky really is the limit."