Battling the mental wellbeing challenge of returning to work | Insurance Business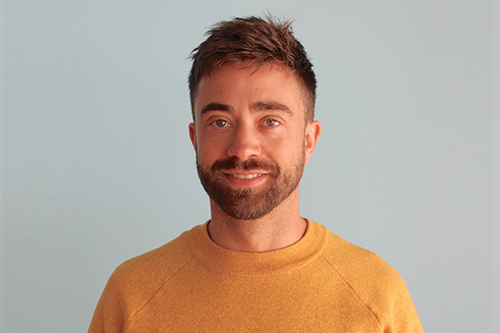 The emphasis businesses must place on the mental and physical wellbeing of their employees has rarely faced a greater spotlight than the COVID-19 crisis. At the very beginning of the government-mandated lockdown, mental health experts throughout the UK highlighted the challenges facing employees as they had to rapidly adapt to changes in their working practices. Now, as the lockdown is lifting and conversation is turning to a return to work, the great strides many businesses have made in addressing the wellbeing of their staff must not be repealed or reduced.
Read more: Direct Insurance Group makes permanent work from home switch
The group HR Director for Bravo Group, Clare Wakeford (pictured immediately below), outlined how its employees remain the number one priority for the organisation. The group is conducting formal risk assessments and implementing any resulting actions to ensure employees are safe when they do return to the office, whether that is in small teams or in larger numbers. Staff are not simply being rushed back to the office.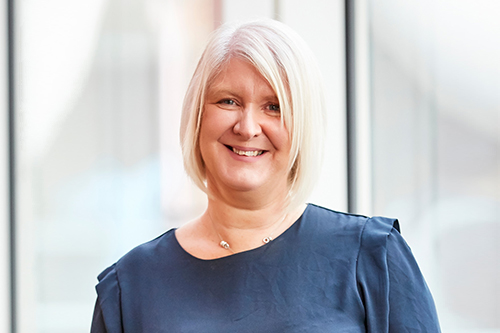 "We understand it is a challenging and uncertain time for people so we are communicating regularly with employees with live interactive calls via Teams or Zoom, where our senior leadership team share business updates and give people the opportunity to ask questions," she said. "That two-way conversation is so important so that we understand how our people are feeling. With that in mind, we have conducted an employee survey to gauge this further, and many of our employees are telling us they would like the remote and flexible working to continue so we are using this period to really consider the future state of the office working environment with an opportunity to shift the culture."
For Pinar Karabulut (pictured below), psychologist and rehabilitation consultant at QBE European Operations, though the restrictions are starting to ease, businesses need to continue to work on implementing a multifaceted support system for returning employees.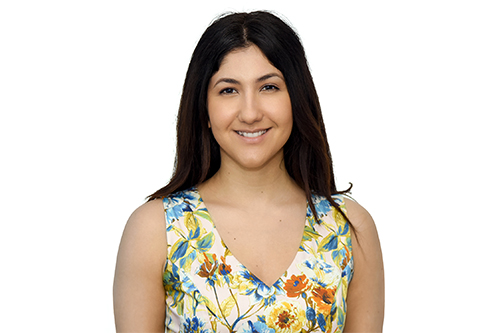 "Wellbeing support will be required to support employees returning to the office environment as well as those who are returning to work for the first time since March 2020 having partaken in the furlough scheme," she said. "Adapting to the 'new normal' can look different for many people and workplaces need to consider varying circumstances that could impact individuals differently.
"Recent news is suggesting that many workplaces will be trialling a staggered return to the office approach to ensure that the government guidelines are followed, and risk can be managed carefully. This is also a good opportunity for businesses to examine the wellbeing support systems they are planning to utilise and their effectiveness. Accordingly, changes can be made to ensure that they can manage large numbers of employees returning to the office partially or fully."
For those who do return to the office, said James McErlean (pictured top), the general manager for the European arm of the global meditation and mindfulness company, Headspace for Work, there will be very different challenges at play to those faced by the staff who continue remote working. These include settling back into a working environment that has changed dramatically due to social distancing, adjusting to a new routine and getting used to life in an office where interpersonal interactions will inevitably feel more controlled and restricted.
There are also going to be concerns about exposure to the disease, he said, especially if people are working for employers which aren't able to implement social distancing as easily, or if they are having to operate in tightly enclosed spaces. COVID is still a very real threat and many staff will be feeling anxious about being in an enclosed space with other people outside their direct household, especially those who have recovered from operations or serious illnesses. There are also going to be understandable concerns about using public transport again.
Karabulut highlighted the findings of a recent survey which found that commuting on public transport is a cause for concern (for around two thirds of those surveyed) and that around 35% are concerned that returning to the traditional office environment will harm their mental health and their levels of productivity.
Read more: Mental health experts highlight the impact of the coronavirus on wellbeing in the insurance industry
"At this stage we can only plan to reduce the challenges people will be experiencing as they begin to gradually return to work in their usual workplaces," she said. "As noted by the recent survey, however, I agree that commuting to the office is going to be a cause for worry particularly when public transport has been one of the key areas of concern since the lockdown began. Our workplaces will look different initially but also feel different.
"From a psychological perspective, people may struggle with changing their routines suddenly, and by being surrounded by small numbers of people in the office. This means that our expectations will need to be reassessed to ease into the adjustment period. As workplaces start considering how they can best support their employees, potential challenges will need to be assessed carefully to ensure that strategies are in place to reduce ambiguity."
Insurers should understand these will present new psychological challenges for staff and realise that techniques such as mindfulness and meditation can help in alleviating some of the anxieties and stresses that could develop, McErlean said. All the resulting changes in routine for these staff will have an impact on their mental health so it is really important that insurers show compassion and understanding of the different stressors and anxieties individuals are facing.