Children of the revolution | Insurance Business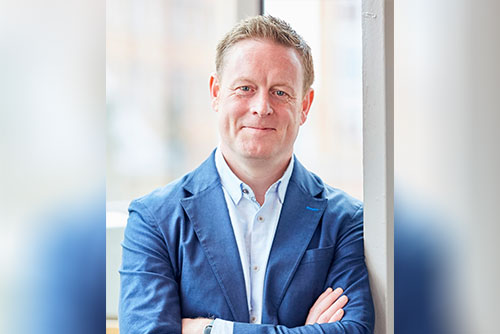 The past 12 months have been both rewarding and challenging in equal measure, for me personally since I stepped into the Group CEO role in December last year and for the Bravo Group as we have accelerated our strategy. We've worked hard to question the status quo, looking for opportunities for positive change that will make a difference. The result is that we are heading into 2020 with a clearly defined set of goals, excited about our constant change and evolution that will allow us to challenge our competitors and lead the marketplace from the front.
You cannot lead effectively without being ready to adapt to what is happening around you, but we don't fear change; we embrace it. Diversity has been the industry's buzzword of 2019, and it's encouraging to see what is often viewed as a traditional sector beginning to embrace this in a meaningful way. At Bravo Group we believe that the only way to gain new perspectives, fresh thinking and innovation that delivers the change we need, is to have a truly diverse range of voices joining the conversation. It's something that's more critical now than ever as we think about the next generation of leaders and how we can encourage them to deliver fresh ideas.