Zurich Insurance UK calls for an end to promotion of balcony barbecues | Insurance Business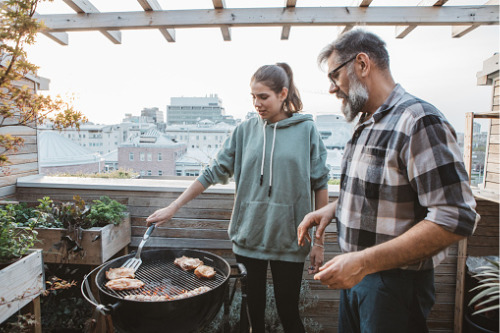 So come on, admit it? How many of you have ever held, or attended, a balcony barbecue?
It seems harmless enough – a few friends together, good company, good food, and a great way to take advantage of that rare UK sunshine. However, according to Zurich Insurance, our social nature may be clouding our judgement – with just four balcony blazes costing a whopping £9 million in damage last year.