Aviva issues warning to 'shoffice' workers | Insurance Business UK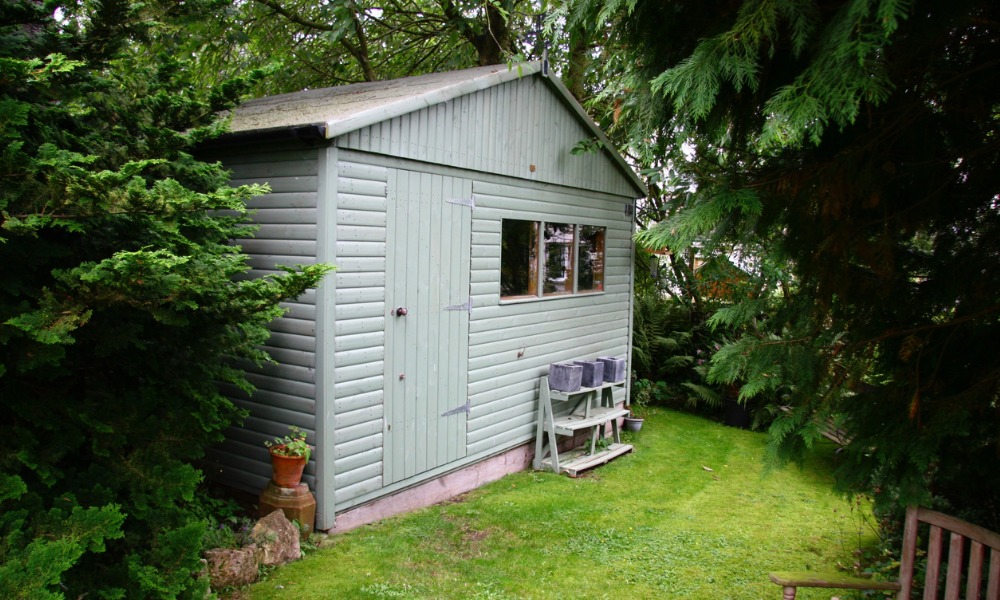 Thinking of converting your shed into an office space – dubbed "shoffice" – while working from home? If Aviva's warning is anything to go by, then locked up workers might want to reconsider.
"While many insurers cover home office equipment as standard under home contents policies and some are extending cover during the pandemic for people who need to work from home, cover may be restricted for items located outside the main property," noted Sarah Applegate, head of risk at Aviva's general insurance business in the UK.
"Contents in outbuildings usually have an upper limit of around £2,500 for theft claims, so people should think carefully what they store in their outdoor rooms, particularly if they are using home office equipment."
Citing data from the Office for National Statistics, Aviva said there are approximately 13 million people in the UK who became remote workers in 2020 because of the coronavirus crisis. This has reportedly led to the rising popularity of summerhouses being turned into workspaces.
Given the limited insurance coverage for items stored in sheds and garages, Applegate stressed: "Tech devices are easily portable and can quickly add up to hundreds or even thousands of pounds in value. We'd encourage householders to remain vigilant when working in outbuildings and remove expensive equipment when not in use."
Aviva recommends checking one's home contents policy wording and being aware of cover limits for items kept in external buildings, as well as replacing damaged or rusty padlocks and locking these outdoor spaces when left idle.
"Inform your home insurer if you're making substantial changes to your home – such as building an extension to provide a home office space or converting an integrated garage – before you start building works," added the insurance giant.