Revealed: The best UK home insurer is... | Insurance Business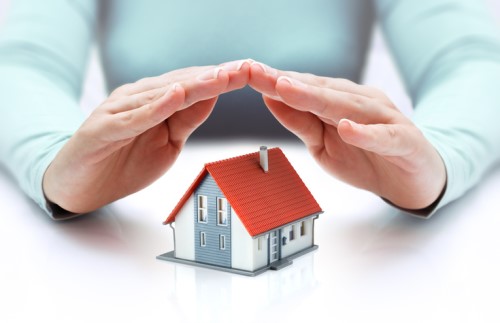 Insurance league tables are fun to watch, especially for brokers who have relationships with multiple insurers. Now we have the inside scoop on the latest home insurers ranking by Which?, based on a combination of customer feedback and the consumer body's analysis of policies.
Over 30 providers were examined by Which?, both in terms of standard contents insurance and buildings insurance, while client ratings were generated from a survey of more than 6,000 respondents. Factors considered include transparency of charges and value for money.