British holidaymakers actively being sought for false sickness claims | Insurance Business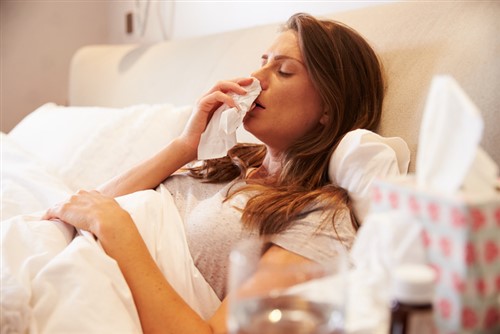 Last year
Allsure Ltd's licence was cancelled
following a probe showing it had encouraged fabricated holiday sickness claims. Now, if new research figures are anything to go by, it looks like more should be penalised.
The UK's largest travel association, ABTA, has revealed that as many as 9.5 million British adults – or almost one in five (19%) – have been approached about making a compensation claim for supposedly being sick while on holiday. According to the YouGov survey, the ways people were contacted were via phone (14%); text (7%); email (7%); and social media (3%). Some (2%) were spoken to in person, say, while on holiday or in airports.
The trade body released the findings as part of its "Stop Sickness Scams" campaign. With false claims costing the travel industry immensely, ABTA wants the urgent closure of what it described as "a loophole in the law". Currently firms such as those involved in claims management are able to make more money in fees from sickness claims abroad, compared to what they get from personal injuries back here at home.
In addition, those reaching out to potential claimants are banking on British holidaymakers' lack of awareness when it comes to fraud and prosecution as they relate to holiday sickness. According to ABTA, a good 70% do not know that making a false claim for holiday sickness could result in a prison sentence while only 38% think offenders could receive a fine.
Six months ago government plans to clamp down on fraudulent holiday sickness claims were announced, and ABTA is lobbying for the new measures to be in place in time for the main 2018 holiday period.
"There are only two opportunities a year to make the planned changes – April and October – if the measures aren't in place by April it will be too late for the summer season," explained the travel association. "ABTA also wants the Financial Guidance and Claims Bill – which will come to the House of Commons early in 2018 – to include a ban on cold calling for personal injury claims by claims management companies."
ABTA chief executive Mark Tanzer said closing the legislative loophole in time for this year's holiday season will make a big difference in tackling fraudulent holiday sickness claims.
Related stories:
Couple jailed for fake holiday claim as government calls for clampdown
Aviva pushes for ban on nuisance calls