Aviva completes Italian exit | Insurance Business UK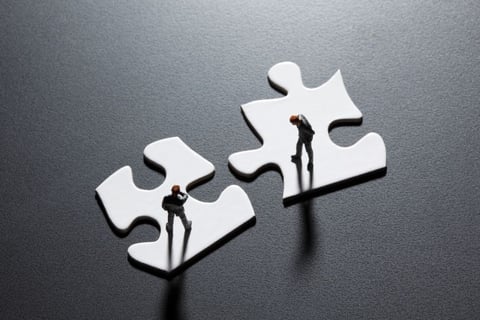 Aviva Plc – which earlier this year completed the €453 million sale of its entire 80% shareholding in Italian life insurance joint venture Aviva Vita S.p.A. to UBI Banca – has now also finalised its €543 million transaction with CNP Assurances in Italy.
The now-done deal with France-headquartered CNP Assurances involved 51% of Aviva S.p.A., 100% of Aviva Life S.p.A., and 92.99% of Aviva Italia Servizi S.c.a.r.l.
The rest of life insurance company Aviva S.p.A. is owned by UniCredit S.p.A. The business will be renamed CNP Vita Assicura. Also rebranding is Aviva Life S.p.A., to CNP Vita Assicurazione. Aviva Italia Servizi S.c.a.r.l., meanwhile, will be known as CNP Vita SCARL.
Aviva Italia Servizi S.c.a.r.l, 7.01% of which is UniCredit-owned, provides business support services to Aviva S.p.A. and Aviva Life S.p.A.
The completion of the divestment marks Aviva's exit from Italy.
Read more: Aviva wraps up another sale
"In the last 24 hours we have completed the sales of both Aviva Poland and our Italian life insurance business," said Aviva group chief executive Amanda Blanc on Wednesday.
"These are major steps forward as we radically simplify Aviva. I have no doubt that both businesses will thrive under their excellent new owners, and I wish them and all their people every future success."
UniCredit, meanwhile, can exercise the right to acquire CNP Assurances' 51% shareholding in Aviva S.p.A. until December 30.
CNP Assurances stated: "In the event UniCredit exercises the UniCredit call option, CNP Assurances has the right to sell the whole stake of CNP Assurances in Aviva Life S.p.A. and Aviva Italia Servizi S.c.a.r.l. to UniCredit at the price paid by CNP Assurances to acquire these companies from Aviva."