Direct Line to acquire Brolly | Insurance Business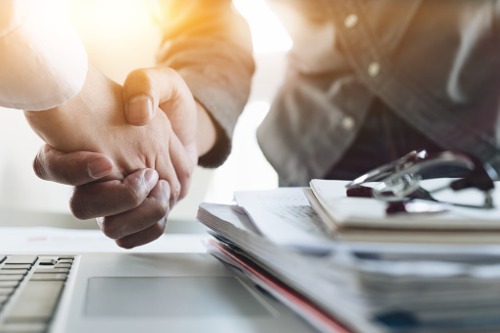 What is the true aim of an insurtech firm? Is it to "shake up the industry" and change how we all do business, or is to be integrated into a larger insurer to help modernise its processes?
For insurtech Brolly, it seems the latter option is the preferred route as it, this morning, revealed that it is being acquired by Direct Line Group.