Neos taps Roost for home telematics | Insurance Business UK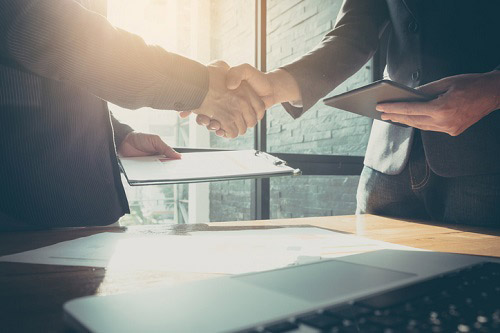 British insurtech Neos and US home telematics firm Roost have teamed up.
The two start-ups, which both have the backing of UK insurance giant Aviva, are now partners as Roost is tapped to provide smart home devices to Neos home insurance policyholders. The California-headquartered technology company is the maker of Roost Smart Battery as well as the Roost Smart Water Leak and Freeze Detector.
"We want to provide our customers with the best preventative technology on the market that can enable them to look after their home wherever they are in the world," said Neos chief executive Matt Poll. "With the help of early warning systems, customers can now be alerted to issues before they escalate into something bigger and ultimately reduce claims.
"Partnering with Roost allows us to take exciting steps to extend our home protection offering, delivering a wider range of products to our customers. We're very committed to delivering a smarter alternative to traditional home insurance, and great partners like Roost will help accelerate this journey."
Neos combines smart home technology, comprehensive home insurance, and round-the-clock monitoring and assistance through its app. Last year Aviva acquired a majority stake in the insurtech.
"We're excited to be working with Neos Insurance," commented Roost co-founder and CEO Roel Peeters. "It's very compelling to be able to partner with a disruptive insurance company that strongly believes, as we do, that prevention is essential and is attainable through smart home technology paired with home insurance.
"We're also pleased to continue building our European base of insurance partners that support the benefits of home telematics."
In 2017 Aviva's venture capital arm led Roost's US$10.4 million Series B funding round.