EU leads on road safety, but it's not the end of driving | Insurance Business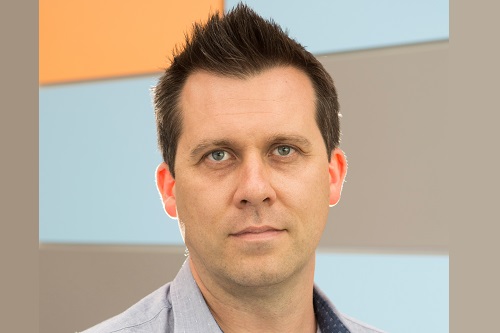 The following is an opinion piece written by Andrew Brown-Allan (pictured), director, Trak Global Group. The views expressed within the article are not necessarily those of Insurance Business.
It's not a fun time to be a car. Oslo is still set on banning cars this year, the first capital city to do so. The Times (March 28) announced that UK car production has crashed to a six- year low.