Eight ways to reduce your clients' exposure to tax fraud | Insurance Business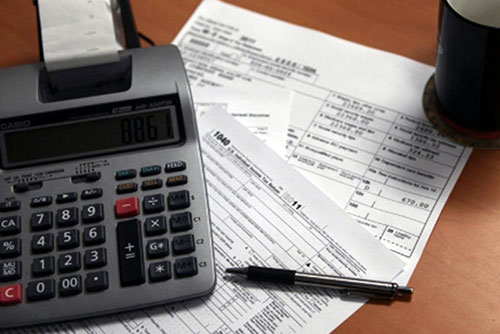 Tax season is approaching fast. Hooray … said no-one. It's a time of number crunching, mundane admin, and stress-driven searches for lost sales slips and checks.
To make things worse, it's also one of the most opportune times for criminals to steal personal data and commit identity fraud. Criminals can use stolen SSN or personal tax identification numbers to fraudulently file tax returns. They profit by getting tax refunds re-routed to new addresses or bank accounts.