What is specie insurance? | Insurance Business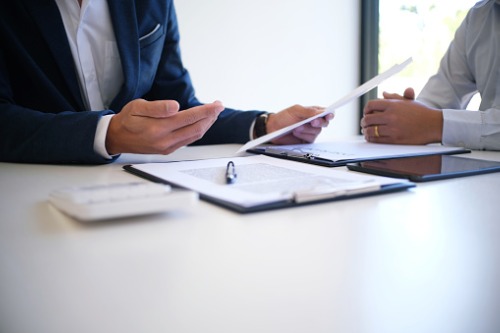 Specie insurance is a niche product that covers high-value, portable items. It's a specialized coverage form that protects valuable goods, like cash, bullion, diamonds, fine art, valuable documents, and even cryptocurrency, when they're on location, at a third-party location or in transit.
Coverage under a specie policy is normally provided on an all risks of physical loss or damage basis, with policy wordings tailored to unique risk requirements. The core risks covered include damages or loss caused by natural perils, like fire, flood, and windstorm, as well as theft or physical damage.