Agencies band together to clear path through industry disruption | Insurance Business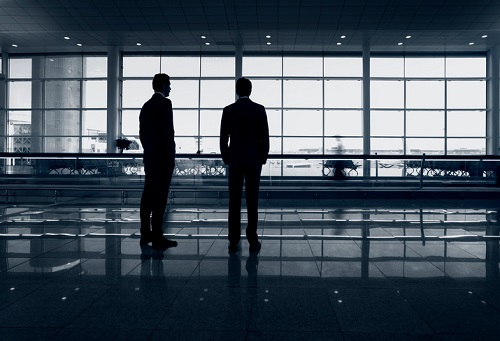 As the insurance industry evolves, the safety in numbers hypothesis is becoming ever more relevant. According to Marshberry, 85% of all independent agencies in the US will be part of a network or aggregator group within the next five years.
Why are agencies banding together? Because networks leverage strong relationships between agents and carriers to drive business and yield positive results across the board. They provide market access, a support network, and education around new business, technology, legislation and best practices. Aggregator groups enable independent agencies to pool together their intellectual assets and successfully compete with industry disruptors.