Agencies "making an uninformed decision" not to join alliance | Insurance Business America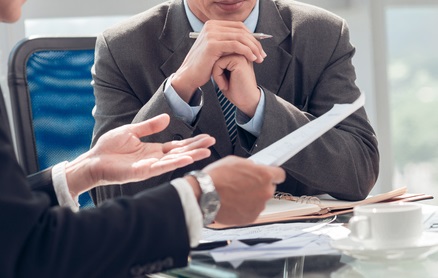 Independent agencies can go it alone in the hunt for carrier connections, or they can join an alliance of other agencies to pool their connections and gain some group power.
Doug Coombs, chief marketing officer for the
SIAA
[Strategic Insurance Agency Alliance], said joining the alliance model should be a no-brainer for indie agencies.
Celebrate excellence in insurance. Join us for the Insurance Business Awards in Chicago
.
"First and foremost, it's about getting member agencies access to companies [carriers] that they otherwise probably would not have. That's the primary benefit that a lot of members would see as the reason to join SIAA," he said.
"It isn't just about having access to better deals, although because of our size and scope … I do think we end up presenting our member agencies with the best commissions they could possibly get. But it's really about the relationships we've now established with some 25 carriers across the country. A lot of agencies could not get those kinds of relationships going on their own."
So, what about the independent agencies that choose to go it alone, or join a different member group?
"I think they're making an uninformed decision not to join SIAA, to be honest," he claimed. "Yes, that's a little bit rah-rah, I suppose, but I think it's true. I can tell that what we provide to our member agencies is not matched anywhere in this industry."
The carrier relationships that SIAA facilitates work equally well both for insurers and for agents, Coombs said.
"They're able to help each other meet goals," he noted. "The agency and agents meet their goals, for production, income, revenue, agency value. And the companies meet their goals for production levels, loss ratios, all those sorts of things. We bring a win-win scenario to both sides of the coin, as it were."
And the benefits seem to be attractive to independent agents across the country, with SIAA adding 500 new member agencies in a calendar year for the first time in 2017, with about six weeks left in the year. The alliance now has about 6,530 member agencies.
Beyond the relationships with carriers and the greater access to those markets, SIAA also offers its member agencies tools such as online marketing training and lead generation, as well as continued education training.
"There is an always an eye, in what we provide, on increasing an agency's revenue and value," Coombs explained. "We all either swim together or sink together, that's kind of how we look at it."
Related stories:
Insurance alliance adds 282 new independent agents
There are too many independent agencies, says industry exec