AIG board of directors selects new member | Insurance Business America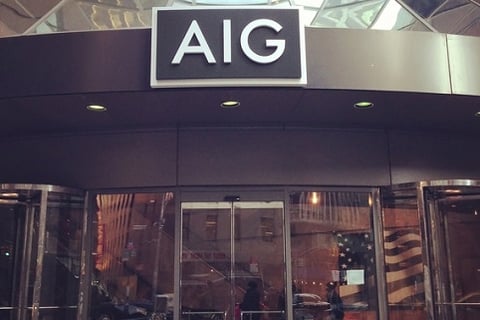 AIG's board of directors has elected a new member to join its ranks – Thomas "Tom" Firouz Motamed.
Motamed is the former chairman and CEO of CNA Financial Corporation; he retired from the company in 2016.
Following his selection, Motamed will be included in AIG's slate of nominees for election to the board at the 2019 Annual Meeting of Shareholders. He has also been appointed to two of the board's committees: the Risk & Capital Committee and the Compensation & Management Resources Committee.
"Tom is a highly regarded insurance industry veteran, and we look forward to welcoming him to AIG's board," commented AIG president and CEO Brian Duperreault in a statement.
"We are pleased to add Tom as a new director and are confident he will bring valuable insights to the AIG board," added AIG chairman of the board of directors Douglas M. Steenland.
Motamed served as chairman and CEO of CNA from 2009 to 2016. Prior to this role, he cultivated a 31-year career with Chubb, where he first began as a claims trainee, later rising to the position of vice-chairman and chief operating officer.
In addition to his role in CNA, Motamed had previously served as a director and member of the audit committee for Verisk Analytics between 2009 and 2016. He also served on the board of the insurance agency Palmer & Cay from 2000 to 2005. Motamed is a former chairman of the Insurance Information Institute and is chair emeritus for Adelphi University.