Allianz reveals incoming group CIO | Insurance Business America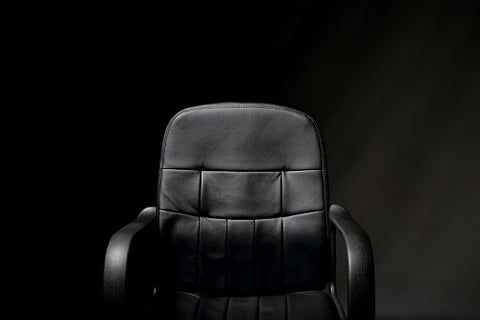 Allianz group chief investment officer Andreas Gruber, retiring after 29 years at the insurance giant, will be replaced by Carsten Quitter on January 01, 2018.

"I am very grateful to have had the opportunity to shape so much at Allianz," said Gruber. "Now it's time for me to concentrate on my personal life."

Celebrate excellence in insurance. Join us at the Insurance Business Awards in Chicago.

Quitter, who joined Allianz in 2005, has held various posts in Switzerland, the United States, and Italy. As group CIO, he will be responsible for asset liability management, strategic asset allocation, and investment strategy for all Allianz insurance portfolios worldwide.

In addition to the group CIO role, Quitter will also serve as managing director and global co-lead of Allianz Investment Management SE (AIM) alongside Claus Stickler. AIM is responsible for steering the investment of premiums earned by Allianz insurance companies in the life/health and property/casualty segments. Stickler will remain in charge of all investment platforms and management functions.

"We are very grateful to Andreas Gruber for taking on the co-lead position at AIM, which ensured a seamless transition at all levels," said Allianz SE board of management member Günther Thallinger, who was AIM chief executive until 2016. "We would like to express our profound respect for his personal decision to retire from active professional life, as he has been planning to do for a long time."

He added that Quitter brings international experience to the group CIO position. "He has already contributed so much to group portfolio management," noted Thallinger. "I'm looking forward to continuing my work with him."

"As group chief investment officer at Allianz, Andreas Gruber was responsible for developing and implementing our successful global investment strategy," commented Oliver Bäte, Allianz SE chief executive. "The group's very good investment results are based on this. I would like to express my deepest gratitude to him for this."

Replacing Quitter as CIO of Allianz Italy is Fabiana Rossaro, who will also become a member of the investment management board at AIM. She has been head of investment strategy and of property and casualty insurance at Allianz Italy since 2013.