Allstate in hiring drive as agents age | Insurance Business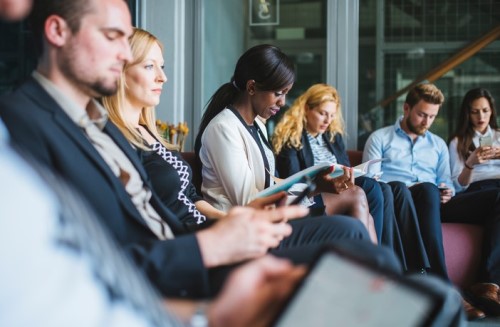 In an attempt to replace its retiring workforce,
Allstate
Insurance is hiring over 600 people in New York by the end of the year.
The decision comes as more people return to purchasing insurance through registered agents. The recent wave of natural disasters led many to discover that they were underinsured after buying insurance through online means.
Celebrate excellence in insurance. Join us at the Insurance Business Awards in Chicago.
The entry level positions available pay up to $15 an hour, while agent commissions are limitless. For its New York operations, Allstate is looking specifically for 67 agency owners, 33 financial specialists, and the rest will be sales professionals for the insurer's business owners in the area.
To encourage more agency owners, Allstate is offering a $2,500 award to any member of the public who refers an eligible candidate to Allstate. The award is payable 90 days after the candidate has completed agency ownership.
"In the industry, about 50% of the knowledge base is set to retire in the next five years so there's not enough young people coming into this business," Allstate Territory Sales Leader for Upstate NY Josh Chapman explained to WHEC.
"We'll help them get the license, get the education necessary to pass the state exams and become a full-fledge insurance agent," Chapman added, explaining that Allstate is willing to front some of the costs to get more people to join.
Chapman observed that some of the customers of a Rochester-based Allstate business have become agents themselves.
"Many of the support staff that have come through [that business owner's] organization are now agents themselves so there's career pathing for someone who maybe doesn't have the entrepreneurial foresight or the revenue to invest in their own business today, they can grow with us," he said.
Related stories:
Insurance industry raises $15 million in hurricane donations so far
Allstate releases its Harvey loss estimate (and it's big)