Allstate "overcharging" customers – new documents claim | Insurance Business America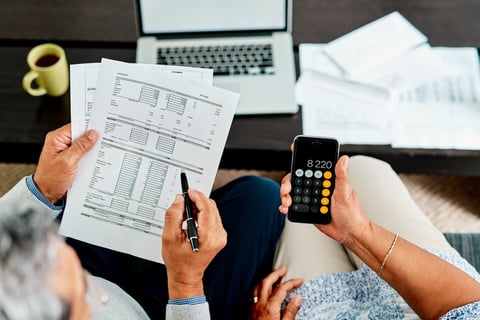 UPDATE
A pair of newly public documents filed with a California administrative law judge have accused Allstate Insurance of overcharging policyholders it believed to be price insensitive. The court documents that were recently filed with a California administrative law judge reveal that both the state insurance regulator California Department of Insurance (CDI) and Consumer Watchdog have made the accusation.
The documents, initially filed in October, allowed the state to intervene in an investigation into Allstate's alleged practice of "price optimization" – the practice of charging higher premiums to customers that are unlikely to change to a competitor.
Both the CDI and Consumer Watchdog have accused Allstate of engaging in price optimization by giving smaller-than-appropriate discounts to the least price-sensitive of its customers – customers with clean driving records who held multiple policies with Allstate, or who had several decades of driving experience.
"Since Allstate's selections were not based on underlying costs, the final rates that Allstate charged these policyholders were actuarily unsound and unfairly discriminatory," said CDI senior casualty actuary Edward Cimini Jr.
"Those policyholders were known by Allstate to have a lower elasticity of demand and were more likely to renew with Allstate even though they were charged premiums in excess of those based upon an actuarially sound estimate of the cost of risk transfer," Allan Schwartz, an actuarial consultant retained by Consumer Watchdog, explained.
Both documents were filed following an investigation into Allstate's pricing by technology newsgroup The Markup in 2020. In that investigation, The Markup found that Allstate withdrew and never used a rating plan in Maryland, which would, it suggested, have unfairly targeted its highest-paying customers. The investigation also found that Allstate proposed plans with a customer "retention model" in other states.
The Markup reached out to Allstate for comment on the allegations - the insurer has denied them.
"Allstate does not employ, and has never employed, price optimization in determining premiums in California because Allstate does not take into account an individual's or class's willingness to pay a higher premium relative to other individuals or classes," a company spokesperson told the news outlet in an email statement.