Allstate recognized for diversity efforts | Insurance Business America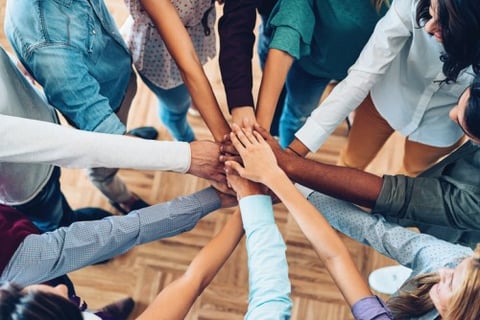 Allstate has been recognized for its diversity and inclusion efforts with a spot on DiversityInc's Top 50 Companies list. This is the 13th consecutive year Allstate has earned the recognition.
Established in 2001, DiversityInc's annual Top 50 Companies list recognizes companies for diversity and inclusion. Companies on the list excel in areas like hiring, retaining and promoting women, minorities, LGBT people, veterans and people with disabilities.
"Being a Top 50 company for 13 years in a row is further acknowledgment that Allstate is a leader in inclusive diversity," said Christy Harris, Allstate vice president of human resources and inclusive diversity. "We know that actively seeking out and leveraging the collective mixture of individual differences and similarities improves business outcomes for our workforce, the marketplace and our communities."
Allstate said it has made diversity one of its core values. The company has 11 employee resource groups to ensure that all employees are encouraged and perform at their highest level. It has also established diversity commitments in every business unit.
"Events of the past year have demonstrated that decisive ethical leadership is necessary to guide any organization to success," DiversityInc founder and CEO Luke Visconti said. "Successful leaders hold themselves accountable to be culturally competent, a skill that requires constant learning. DiversityInc Top 50 companies have a metrics-evidenced ability to treat people more fairly than other large companies. They also have a greater-than-average return for their shareholders."