Allstate to open 750 jobs in Illinois | Insurance Business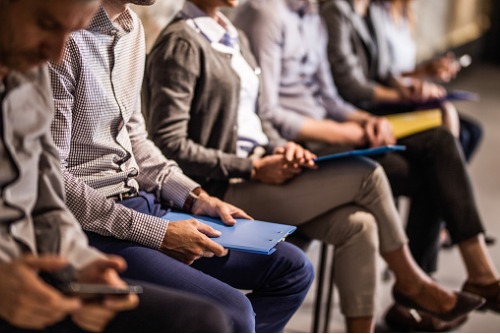 Allstate Insurance Company has announced that it is planning to boost its salesforce in Illinois by opening up more than 750 job opportunities in the state.
The company is hiring agency owners, exclusive financial specialists, and sales professionals. A release explained that Allstate is offering the job posts to keep pace with growing consumer demand for insurance and financial products in Illinois.
"We are seeing increased demand for all types of consumer protection, ranging from auto and home insurance to financial advice and planning to smartphone and identity theft products," said Allstate strategic deployment leader Matt Stevens.
Stevens added that Allstate will be offering comprehensive training and resources to successful job candidates.
Of the 750 job openings Allstate is offering in Illinois, the company is seeking about 250 individuals in the Chicago area, 250 in the northern and western suburbs, and another 200 in the southern region. The addition of the new agency locations will have a compounding effect on each city's job market, the insurer said, since each new agency opens with several employees.
To help boost the recruitment process for new agency owners, Allstate is offering a $15,000 award to any member of the general public who refers an eligible candidate.
"Allstate is a trusted brand and an excellent wealth-building opportunity for a small business owner. We are unique among all other insurers because the agent owns the economic interest in their business," remarked Stevens.