Allstate opens over 200 insurance job opportunities in Missouri | Insurance Business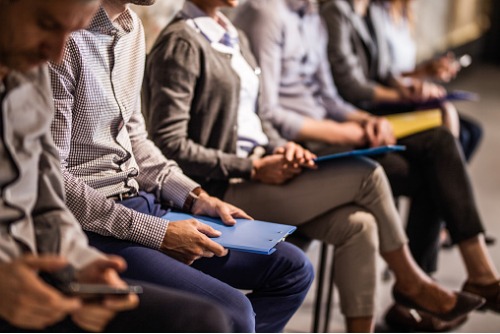 Allstate is expanding in Missouri and has opened up more than 200 job opportunities in the state.
The company is also hiring for positions in agencies and sales in the state, including 20 Allstate agency owners.
Allstate put out a similar call for sales professionals in New Jersey back in July.
Read more: Allstate looks to hire hundreds of sales professionals in New Jersey
"We're growing and have an opportunity for entrepreneurs to become agency owners in a very reliable industry," commented Allstate leader of strategic deployment Travis Peterson.
Peterson noted that candidates do not need to have an insurance background to apply as an agency owner; Allstate is looking for individuals with a "strong entrepreneurial drive" and a passion to help the local communities where they live.
"The ideal candidate wants to build a legacy they can pass down for generations," he added.
Agency owners will own an economic interest in their business, which gives them the freedom to either sell the agency to a qualified buyer in the future, or back to Allstate. Alternatively, they can pass it on to their children or another relative, a company release explained.
As part of the recruitment effort, Allstate is also offering a $5,000 award to anyone who refers a qualified candidate. The reward is payable upon the appointment of the candidate as an Allstate agency owner.