Allstate's $4 billion push into the independent space | Insurance Business America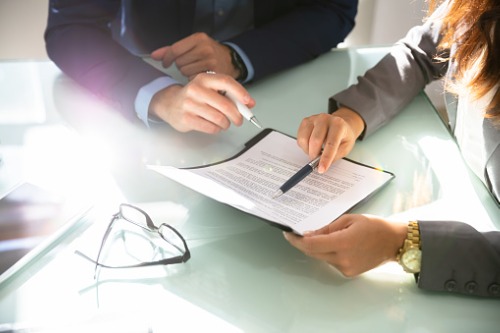 Allstate's announcement that it will acquire National General Holdings for $4 billion is the insurance giant's bid to make a big splash in the independent agent channel, a report suggests.
The transaction is an all-cash deal by Allstate, and is currently awaiting approval from National General's shareholders. Once approved, the deal is expected to close sometime in early 2021.
There is talk that Allstate is in the middle of a major restructuring that would see thousands of staff being laid off. News of a major acquisition deal despite Allstate's alleged internal issues raises more questions than answers, and some may wonder why the insurer went through with the deal.
Read more: Allstate firing thousands - report
Luis Sanchez, CFA – the founder and managing partner of LVS Advisory LLC – believes the acquisition could be Allstate's way of growing its presence in the independent insurance agent channel.
National General may be the smaller company of the two insurers, but it is the second largest lender-placed insurance provider in the US. The company also has one of the largest networks of independent agents.
On the other hand, Allstate primarily uses its own salesforce to distribute products. Sanchez wrote in an insights piece published by The Motley Fool that the acquisition of National General will improve Allstate's access to independent agents, and thus help the company "capture additional segments of the market where there are no current Allstate agents."
Sanchez added that the acquisition "would establish the combined company as a top-five independent agent insurance carrier."
The advisory head also believes the deal is about growth.
"The COVID-19 pandemic has been tough on insurance companies like Allstate. People are driving less, resulting in fewer auto policies being sold. The company reported its sales were down 8.3% when it reported its first quarter in 2020," said Sanchez.
"Acquiring National General should help shore up revenue growth and expand Allstate's reach with independent agents. The deal is also expected to generate cost synergies, which should be a nice kicker to the bottom line."