Allstate's $4 billion push into the independent space | Insurance Business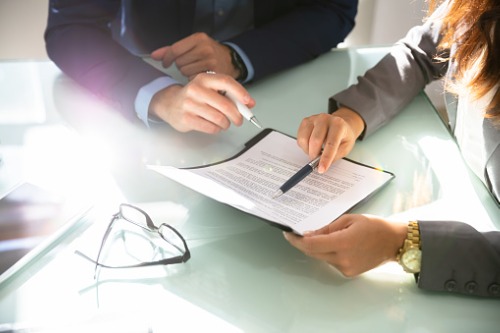 Allstate's announcement that it will acquire National General Holdings for $4 billion is the insurance giant's bid to make a big splash in the independent agent channel, a report suggests.
The transaction is an all-cash deal by Allstate, and is currently awaiting approval from National General's shareholders. Once approved, the deal is expected to close sometime in early 2021.