AmFam and Main Street America announce merger plans | Insurance Business America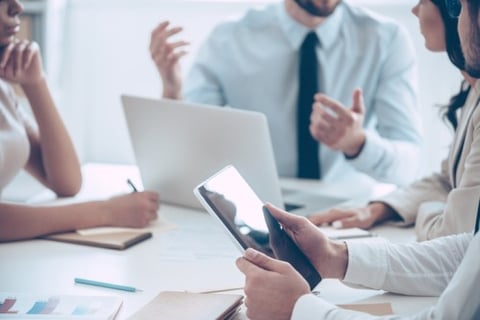 The Main Street America Group has announced plans to merge with American Family Insurance, the 13th largest property & casualty insurer in the US.
Both companies' boards of directors have approved the deal, which doesn't involve capital outlay by either firm. They now await final approval by both companies' mutual policyholder-members and state insurance regulators.
"Our ability to sell new products through our independent agent-customers will help us and our agents profitably grow, while simultaneously bringing American Family enterprise products to a different policyholder base," Main Street America CEO Tom Van Berkel said in a release.
Jacksonville, FL-based Main Street America started in 1923 and offers commercial and personal insurance as well as fidelity and surety bond products. It had 900 employees at the end of 2017. If the merger is approved, the firm will operate as a stand-alone brand within American Family Insurance group. Combined equity is expected to be more than $9 million.
American Family Insurance's written premium was $8.8 billion in 2017, while Main Street America's was more than $1 billion. American Family became a mutual holding company last year. It has exclusive agents in 19 states.
"With a heavy concentration on the East Coast, Main Street America will help extend the reach of the American Family group," said Jack Salzwedel, American Family Insurance CEO. "American Family, in turn, will help bring new products and technology to Main Street America and its policyholders."