We could be set for a rush of M&As in insurance in 2018 | Insurance Business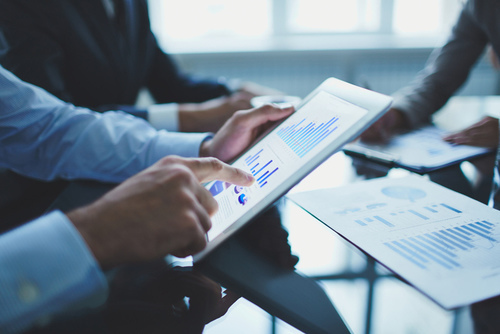 After an uncertain 2017 we could see a resurgence in M&A activity in 2018, according to international law firm Clyde & Co.
M&As have taken something of a back seat in the global insurance industry over the last 18 months, says the global head of the firm's corporate insurance group, Andrew Holderness.
"Uncertainty, the enemy of deal-making, has weighed heavily on investor sentiment," he said of the past 12 months. "In some markets – notably Europe – uncertainty persists with Brexit acting as a significant brake on M&A activity. Transactions have been overtaken on the corporate agenda by Brexit preparations as companies realize that there is now no time to lose."
Despite that, growth remains an "imperative" in what is an increasingly difficult trading environment, and, according to Holderness, the situation hasn't got any easier for insurers over the last six months.
"Investment returns remain under pressure and will likely remain so for some time, despite the interest rate rises in the US and the UK – the first for a decade," the lawyer said. "Meanwhile, abundant liquidity in the market means there's little room for insurers to differentiate on price. And the rise of broker facilities and an increasing number of managing general agents entering the market is putting additional pressure on insurers."
2017's devastating hurricane season could also have a significant impact on the landscape. While the losses are still being totted up, Holderness said they will "certainly" run into the tens of billions of dollars.
"We expect a number of insurance businesses will see their balance sheets come under increasing strain," he said. "This could serve as a trigger for a wave of M&A in 2018 as (re)insurers look for partners to help absorb these losses, or consider putting their businesses up for sale."
Related stories:
Global Bankers affiliate seals acquisition deal
AmFam in software acquisition