Aon: Insurance brokers 'an essential part' of booming M&A deals | Insurance Business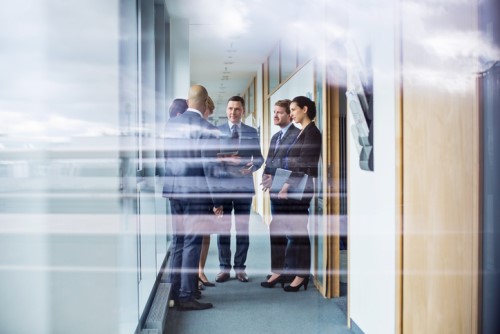 The global boom in merger and acquisition (M&A) deal-making has triggered a surge in demand for reps & warranties (R&W), tax, litigation and other contingent insurance products. The M&A insurance marketplace has expanded rapidly in line with corporate M&A activity. According to global professional services firm and brokerage giant Aon, the number of insurers offering these coverages jumped from just six in 2014 to 20 in 2018 – and the demand for specialized brokers is equally high.
Aon's global M&A Risk in Review report found that more than 34% of the North American M&A market used R&W insurance in 2017, up from 20% in 2016. Private equity buyers and sellers have a much higher participation rate than strategic buyers, but adoption rate among strategic buyers is increasing every year.