Apollo Global Management obtains temporary injunction against insurance lawsuit | Insurance Business America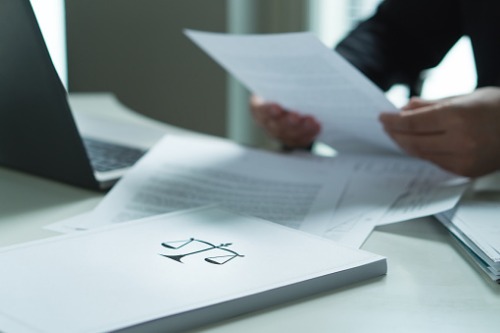 Apollo Global Management and its life insurance affiliate have obtained a temporary injunction that has put a stop to a lawsuit filed by a shareholder against the private equity firm.
A Bermuda court has ordered the injunction; Apollo's affiliated life insurance company – Athene Holding – is listed on the NYSE, but incorporated in Bermuda.
The order claims to bar the Central Laborers' Pension Fund, a shareholder in Athene, from pursuing a lawsuit against Apollo. The lawsuit accuses Apollo of "looting" the insurance company by imposing "extravagantly expensive" fees that reach hundreds of millions of dollars per year.
At present, it is unclear whether the Bermuda injunction will prevent the NY lawsuit from proceeding.
"[US] courts often will respect the judgments of foreign courts, though they may not be obligated to do so," Aryeh Portnoy, a partner at law firm Crowell & Moring, told The Financial Times. But Portnoy also added that "context matters," since judges will likely consider things such as when the foreign lawsuit was filed and whether any constitutional rights are engaged.
Prior to the injunction, the validity of the lawsuit had already been called into question.
Athene had initially argued that the suit should have been filed in Bermuda court – under the company's articles of incorporation, the island territory has sole authority to adjudicate matters involving Athene's directors. But Central Laborers' Pension Fund countered, saying those articles do not apply since it is suing Apollo and not Athene.
A legal expert believes that if the temporary injunction is honored, then the number of Bermuda-registered companies could increase.
"No company enjoys having a group of shareholders dictate its fate by suing its contractual counterparties on its behalf," UC Berkeley School of Law lecturer Neil Wertlieb explained to The Financial Times.