Are US insurers ready for a national GDPR-style privacy law? | Insurance Business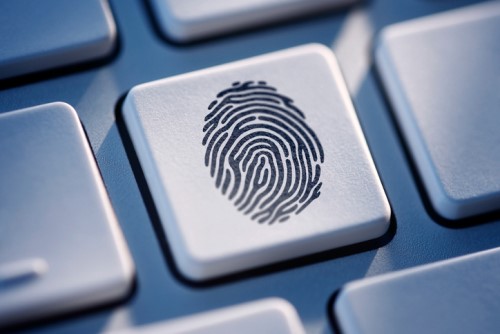 As the world progresses down its path of digital evolution, issues around data privacy and protection are increasingly amplified. Internet-enabled social networks, mobile applications, e-commerce and business platforms are collecting and analyzing citizen and consumer data in monumental proportions. This is often without consumers being fully aware of the practice.
For many organizations, the collection and monetization of personal data is a core business practice. They use personal data to boost sales, improve the customer experience and to target their marketing. Some business models rely on selling access to this data to external advertisers who then target consumers with tailored advertising.