Argo Group enjoys over 270% surge in one key metric | Insurance Business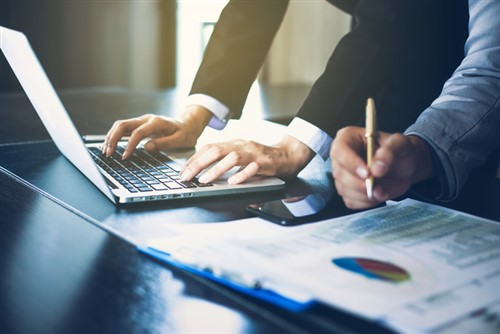 It's the turn of Argo Group International Holdings, Ltd. to report its financial results for the first quarter of 2019, and one key metric has posted a surge of more than 270%.
For the three months ended March 31, the specialty insurer saw its net income per diluted share rise 270.4% from $0.71 in the same period in 2018 to $2.63 this time around. Net income in the first quarter jumped to $91.2 million from $24.8 million previously.