Argo Group's net income slips in Q2 | Insurance Business America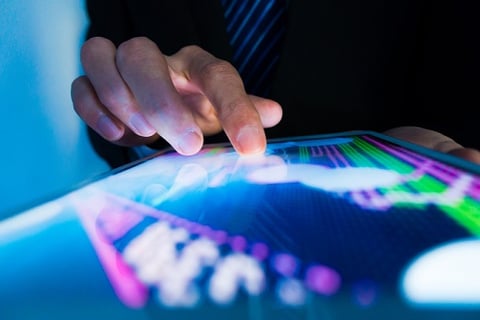 From last year's second quarter net income of $41.8 million to $28.8 million this time around – that's the numbers tale for Argo Group International Holdings, Ltd. in the three months ended June 30.
According to the specialty insurer, the 2019 result included approximately $7.5 million of expenses associated with proxy solicitation and related activities. Argo was recently embroiled in what was, at the time, shaping up to be a heated proxy battle against activist investor Voce Capital Management LLC.
The Bermuda-headquartered underwriter explained that these costs formed part of "other corporate expenses," and that they were not taken into account when determining Argo's adjusted operating income given what was described as the "unique and non-recurring" nature of the events that brought about the amounts.
It was noted that there were no comparable costs incurred during the same period in 2018. The expenses were not included in the calculation of Argo's combined ratio of 103.4%.
Meanwhile, its latest quarterly net income was also impacted by pre-tax charges of $32.3 million related to an increase in current and prior accident year losses of $10 million and $22.3 million, respectively.
Gross written premium (GWP), thanks to the growth in both the US and international operations, rose 10% from $702.8 million to $772.9 million. Adjusted operating income, however, went down to $16.8 million from $32.9 million previously.
Commenting on the results, chief executive Mark E. Watson III stated: "We continue to deliver strong shareholder value creation despite some isolated claims volatility impacting the second quarter of 2019.
"Our focus on increasing efficiency through digital enhancements and growing profitable business lines continues to yield positive results, with 10% gross written premium growth in the quarter."