Arthur J. Gallagher adds a retail P&C broker to its roster in acquisition | Insurance Business America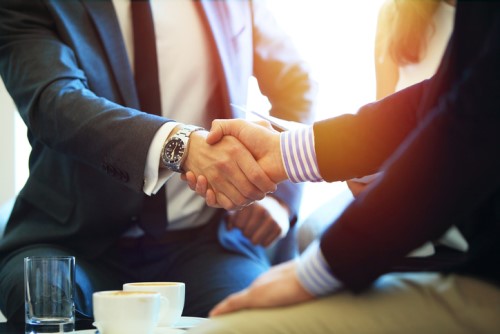 Fresh off an acquisition earlier in the month of a Texas- based MGA, Arthur J. Gallagher & Co. (AJG) announced today that it's also acquiring Marchetti, Robertson & Brickell Insurance and Bonding Agency, which has offices in Mississippi and Missouri. Terms of the deal were not disclosed.
The target of the acquisition is a retail P&C broker as well as an employee benefits consultant and broker with clients across the US. Marchetti, Robertson & Brickell's areas of focus include the construction, bonding, transportation, and forest product industries.
The agency will continue operating in its current locations, but will now be under the direction of Bumpy Triche, head of Gallagher's Mid-South Region retail property/casualty brokerage operations, and Robby White, head of Gallagher's South Central Region employee benefits brokerage and consulting operations.
"Marchetti, Robertson & Brickell expands our construction and transportation capabilities and has a culture of giving back to its communities that is closely aligned with our own," said J. Patrick Gallagher, Jr., chairman, president and CEO, in a press release, adding that he's excited to welcome the leaders of the acquired agency and their associates to AJG's growing family of professionals.
Related stories:
Brown & Brown in MGA acquisition
AF Group expands into commercial auto space