AssuredPartners acquires Wisconsin firm | Insurance Business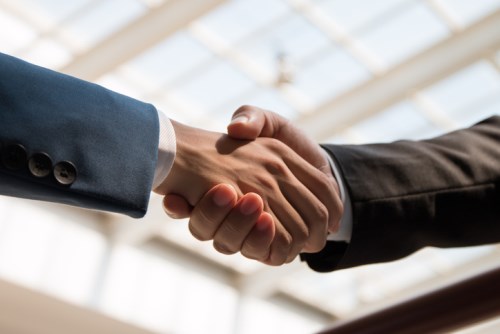 AssuredPartners has announced the acquisition of Wisconsin-based National Insurance Services (NIS).
NIS provides employee benefits consulting services and brokerage services to more than 2,500 public-sector organizations in 29 states. Its Retirement Income Division serves as many as 600 schools, cities and counties, handling more than $700 million in deposits. The staff of 129 will continue operations under NIS President and CEO Bruce Miller.
"We chose to partner with AssuredPartners because it will allow us to continue to focus on serving the public sector, bring additional products and services to our customers, and continue to provide a workplace we are proud of that creates opportunities for our employees," Miller said.
"We focus on partnering with agencies with strong management that demonstrate a dedication to growth and building lasting relationships," said Tom Riley, AssuredPartners president and COO. "We have found this with NIS."
"NIS has been a trusted partner of schools and municipalities for nearly 50 years," said Sean Smith, AssuredPartners regional president for Keenan. "Their expertise will enhance our ability to serve public agencies across the country. We are looking forward to continued growth in the sector."
Related stories:
AssuredPartners expands in Kentucky and Tennessee
Agency M&A activity heats up with record-setting 110 transactions