AXA Investment Managers CEO to exit position – replacement named | Insurance Business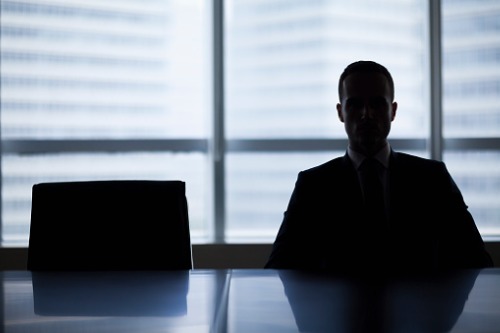 AXA Investment Managers (AXA IM) chief executive Andrea Rossi, who has been at the helm since 2013, has decided to leave the CEO post.
Effective December 01, AXA group deputy CEO and group chief financial officer Gérald Harlin will become executive chairman of AXA IM. On the same date Rossi will take on the role of strategic advisor to Harlin, whose executive chairman appointment represents what the group called "the next phase of AXA IM's strategy" and will also mean the postponement of his previously announced retirement.
Meanwhile Christof Kutscher, chair of AXA IM's board of directors from 2014, has stepped down. Harlin assumed the chairmanship of the board on October 14.
"I look forward to working with AXA IM's teams to accelerate the development of our franchise," said Harlin, who will remain group deputy CEO following the transition of his group CFO responsibilities to Etienne Bouas-Laurent at the end of 2019.
"I believe we can further leverage the strength of our unique combination of leading alternative and established core capabilities for both AXA companies and third-party clients. The quality of AXA IM's investment teams, our diversified footprint on geographies and investment solutions, as well as our strong convictions on ESG (environmental, social, and governance) and active management are powerful assets that will help us progress AXA IM's strategic journey."
Commenting on the development, AXA chief executive Thomas Buberl expressed gratitude for Rossi's commitment to both AXA IM and the group over the past 19 years, and wished him "many successes" in his future endeavours.
"In his different roles, Andrea's interpersonal skills as well as client-oriented mindset have been instrumental in significantly developing the group's business," stated the AXA boss. "More recently at AXA IM, he led a successful growth strategy and a major transformation to strengthen AXA IM's position as an active, long-term, and responsible asset manager."
Buberl added: "I would also like to thank Christof Kutscher for the wealth of insights and contributions he has brought to AXA IM as chairman of the board of directors over the past years, and I am happy AXA IM will continue to collaborate with Christof to benefit from his experience.
"AXA IM is a core asset for AXA, and I am grateful that Gérald has accepted to take up this mission for the group and push back his retirement date. Building on the successful growth strategy and transformation led by Andrea over the last years, Gérald's experience and leadership will be instrumental in harnessing the potential and energy of AXA IM's teams, to initiate this new phase before handing over to his successor."
Reasons for Rossi and Kutscher's moves were not specified.