Berkley Corporation makes executive appointments | Insurance Business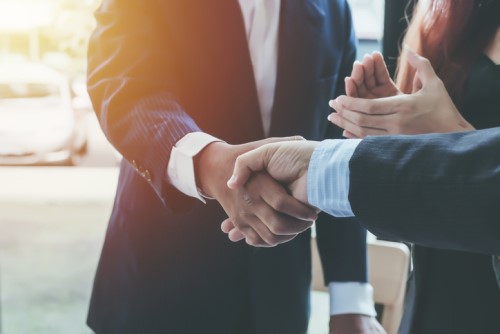 Global insurance giant W. R. Berkley Corporation has today announced an executive shake-up at two of its subsidiaries. Effective immediately, Scott R. Barraclough will take over as chief executive officer (CEO) of Berkley Public Entity (BPE) and Curtis E. Fletcher will succeed Barraclough as president of Admiral Insurance.
Barraclough has been with Admiral Insurance since 1996, holding various financial and operational positions before being appointed as president. His successor Fletcher joined Admiral Insurance in 1998 and most recently served as executive vice president and chief underwriting officer.
Admiral Insurance provides excess and surplus (E&S) lines coverage for commercial risks and distributes exclusively through wholesale brokers. Berkley Public Entity specializes in public entities and intergovernmental pools or trusts, including law enforcement, public officials and educators.
W. Robert Berkley, Jr., president and CEO of W. R. Berkley Corporation, commented: "Scott has a wealth of experience both in the industry and at Berkley that will complement the knowledge and skill set of BPE's president, Rich Vincelette, and bring considerable value to Berkley Public Entity. Along with his team, Rich has developed BPE into a leading provider of insurance for our governmental clients in a relatively short time. With Scott focused on building the ongoing strategy of the business, Rich will be able to increase his focus on serving our target market.
"Curt has extensive knowledge and experience in the excess and surplus lines insurance market and has been a key member of the senior management team at Admiral Insurance for many years. As such, he is well-suited to take on this important role and lead the operating unit's strategy for the future. We're delighted to have such depth and versatility in our senior management team."