BGSU brings in two new executives | Insurance Business America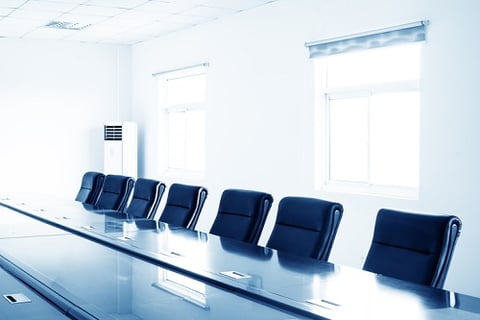 Brit has announced the appointments of Garick Zillgitt as vice president of primary general liability and Justin Magee as vice president of excess casualty at Brit Global Specialty USA (BGSU).
Zillgitt and Magee will both be based in California – in Walnut Creek and Los Angeles, respectively. Zillgitt will report to Mark Richards, senior vice president of general liability. Magee will report to Jon Liening, senior vice president of excess casualty.
Zillgitt has more than 35 years of underwriting experience across various casualty classes. Prior to joining BGSU, he served as a vice president at Swiss Re. He has also worked at Rockhill Insurance Company, where he developed and launched the general liability E&S business, QBE Americas, Fireman's Fund, Guy Carpenter and Benfield.
Magee joins BGSU from Redstone Underwriters, where he served as a senior vice president focused on contractors' general liability. He has also held roles at Pioneer Programs Insurance Solutions and Lexington Insurance.
"We are pleased to announce two more excellent hires to our well-established US casualty teams," said Nick Davies, president of Brit Americas. "Justin and Garick both bring extensive experience of successfully writing casualty business, and their market relationships will help drive growth in the segment. Their appointments will build on the strong momentum we have seen in casualty classes over the last few years."